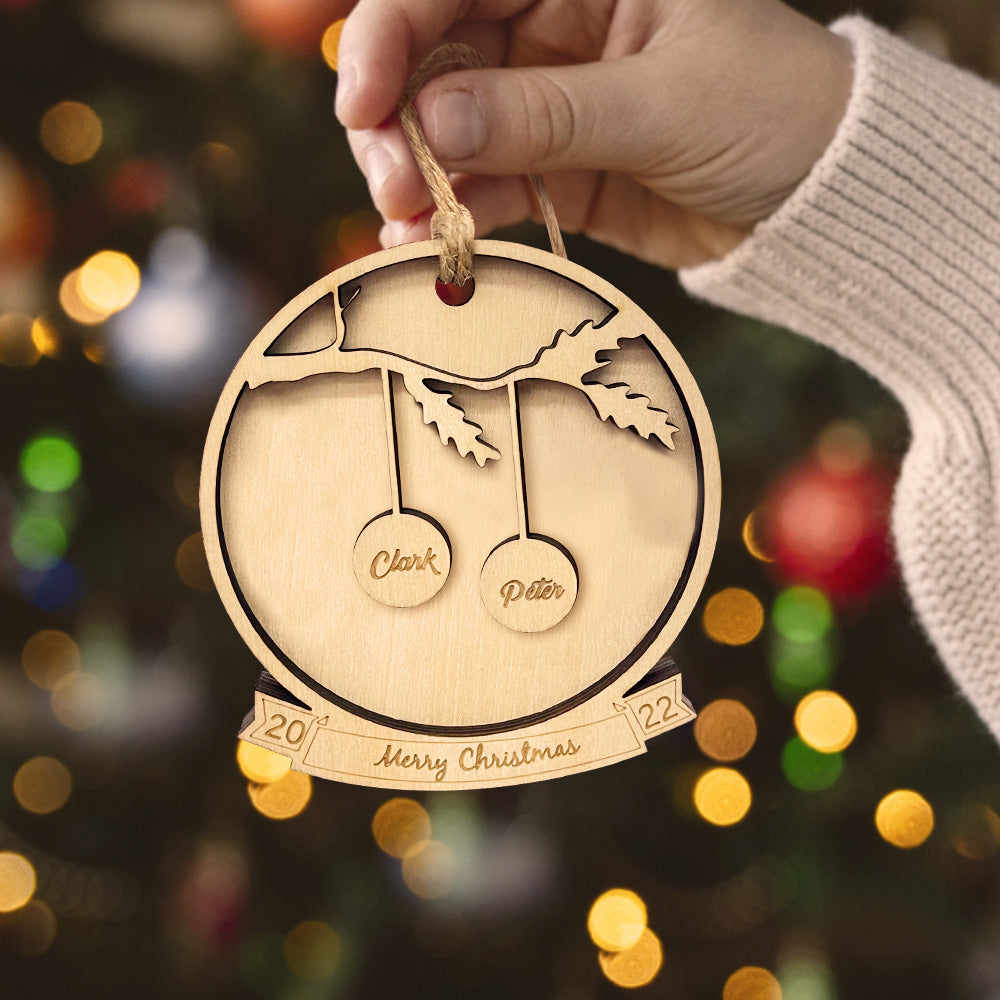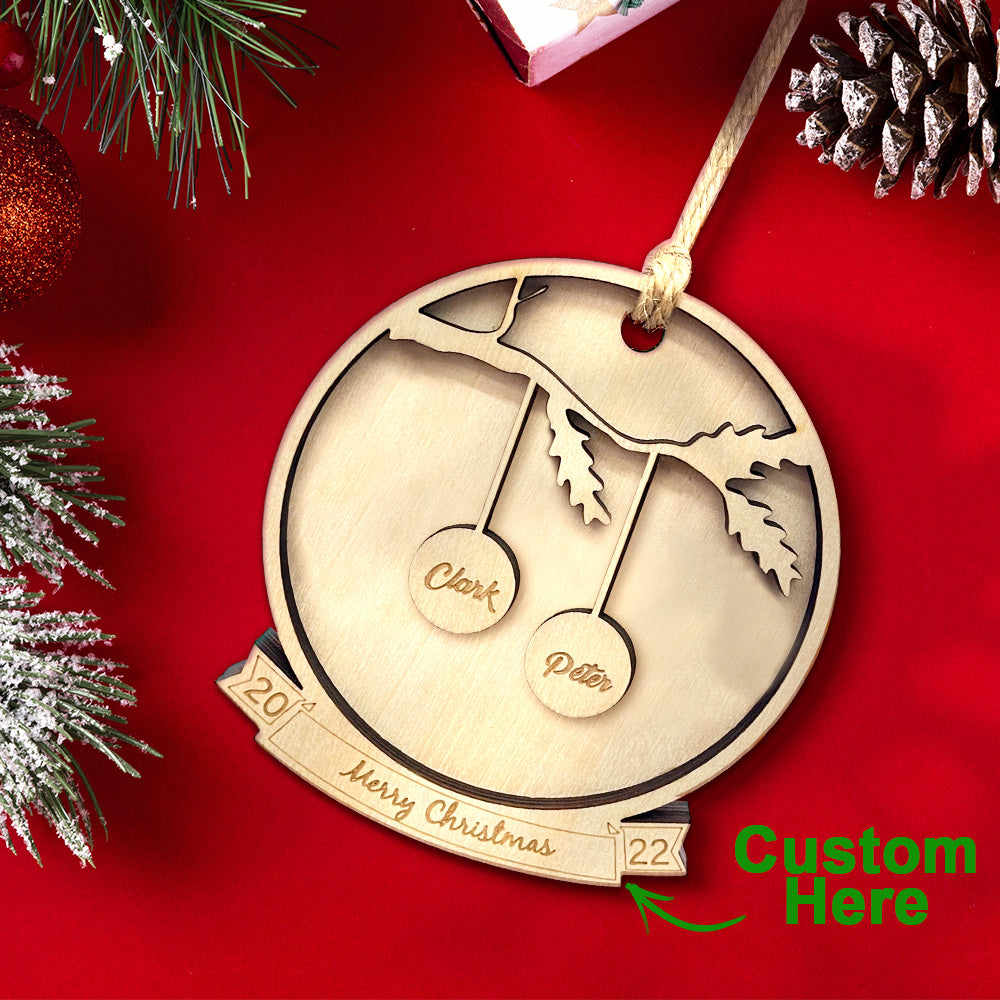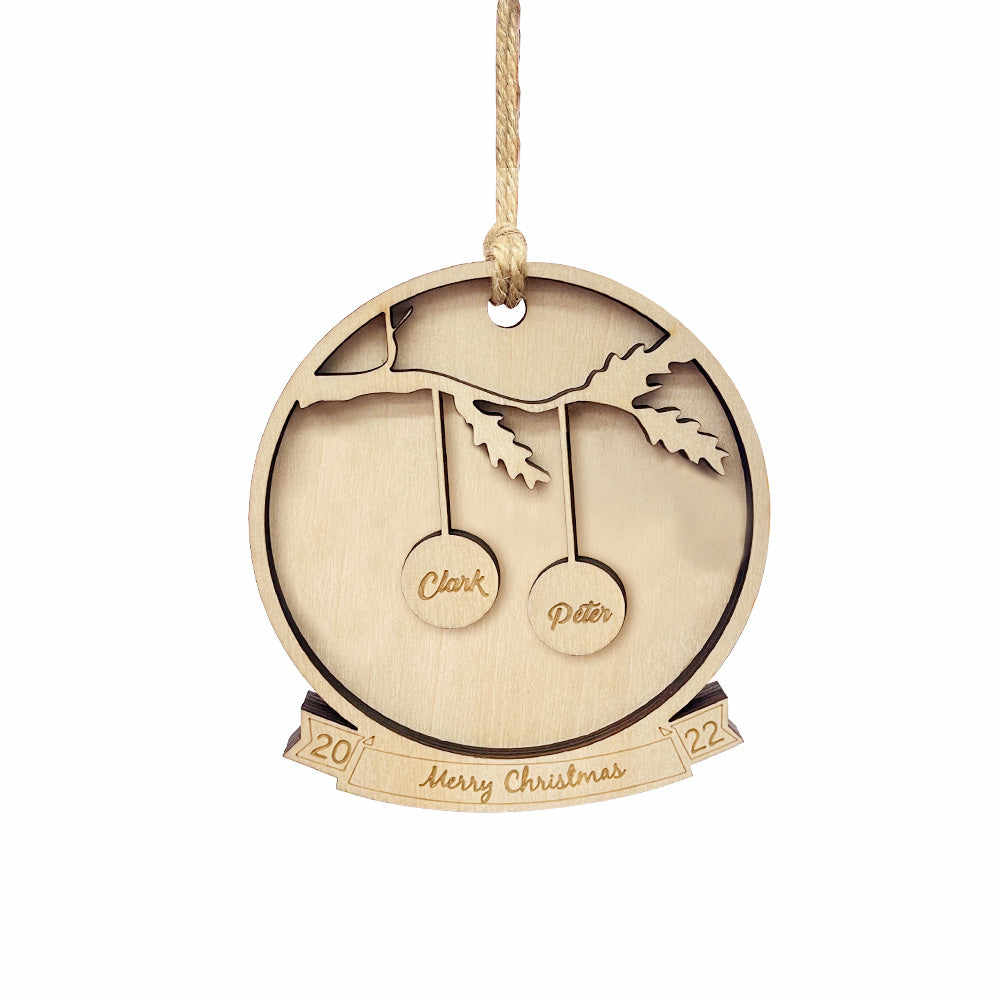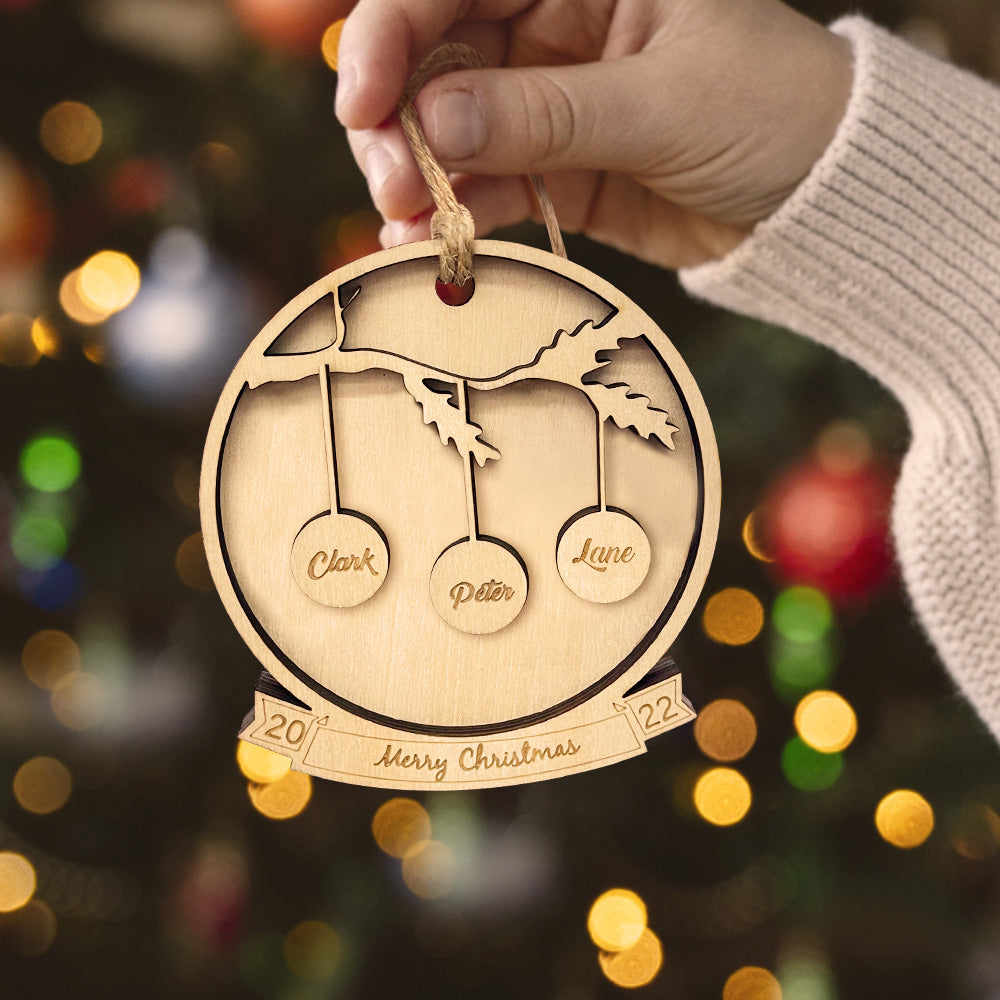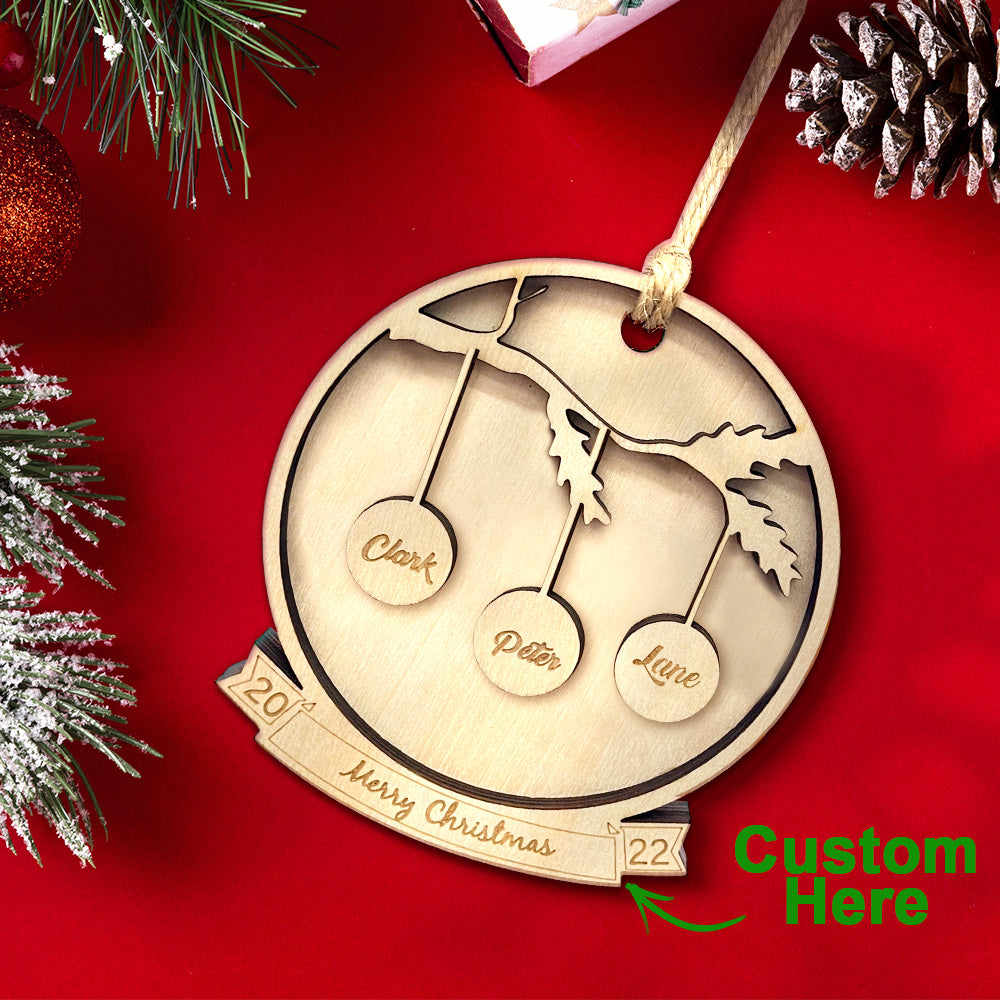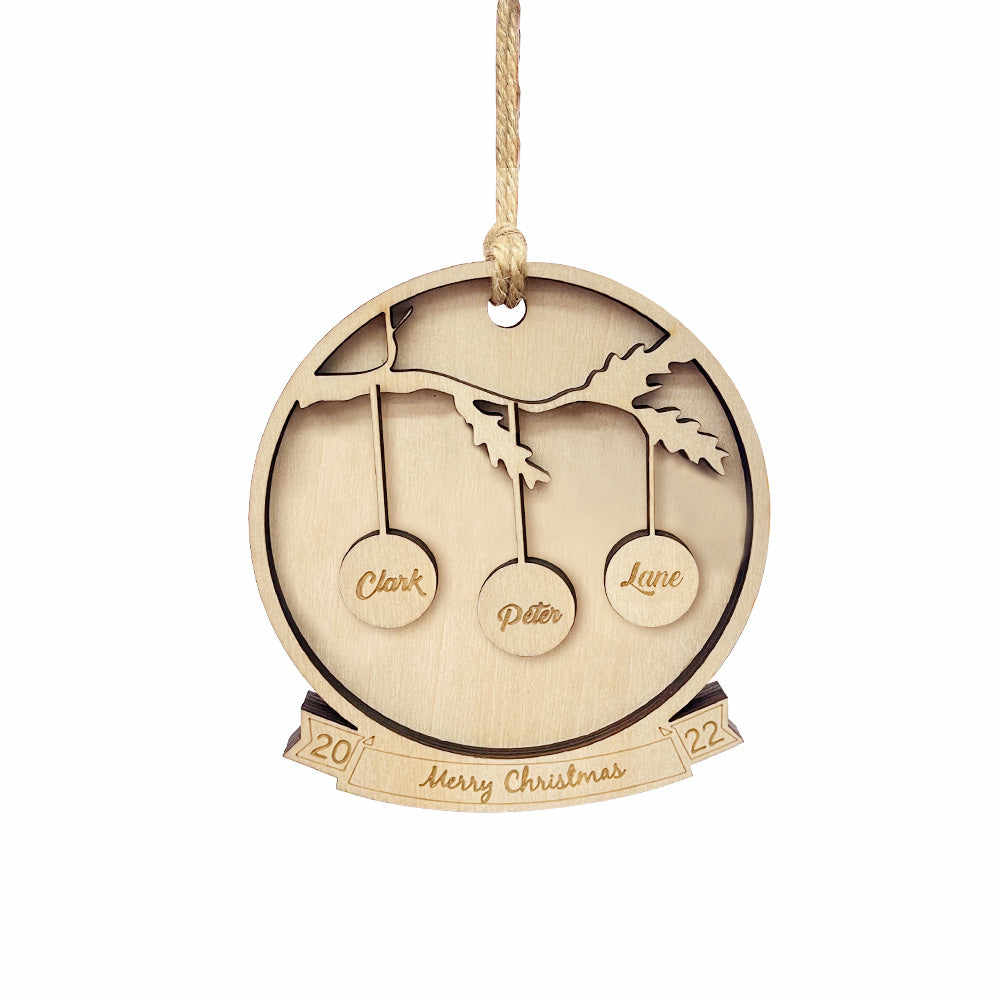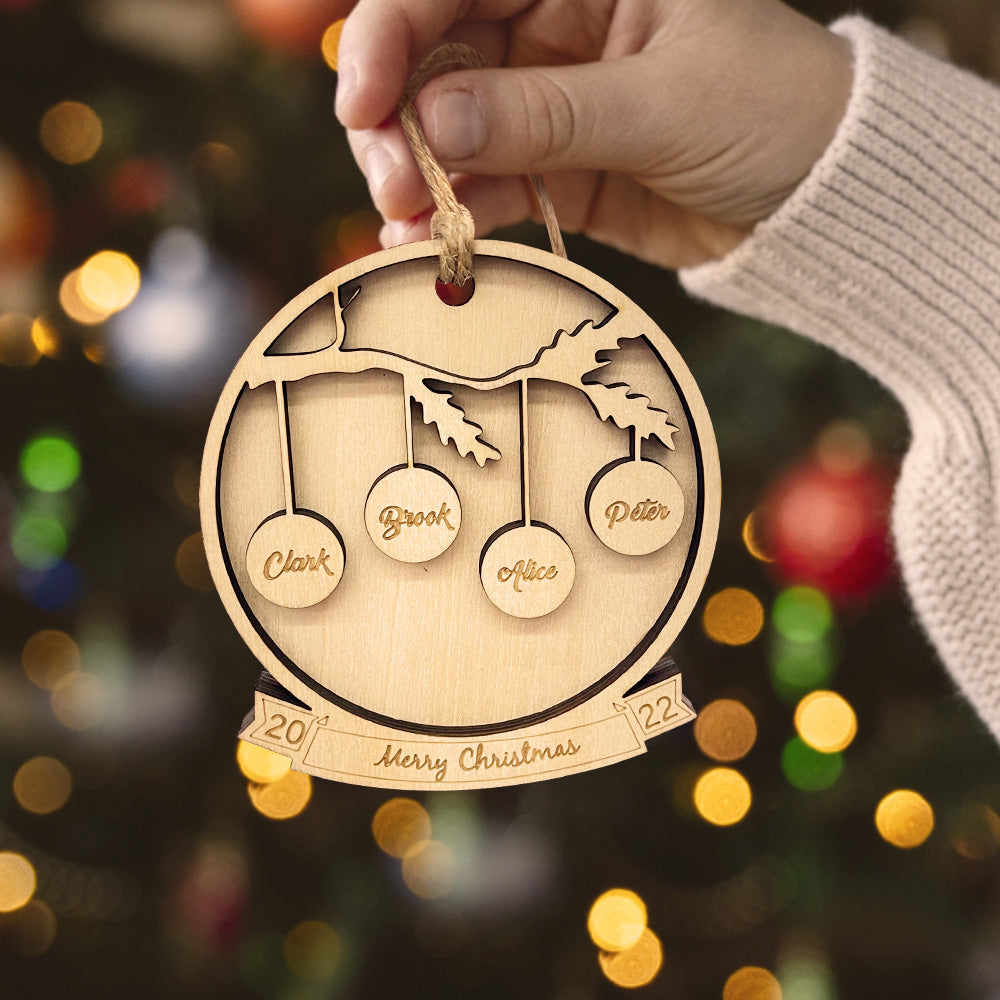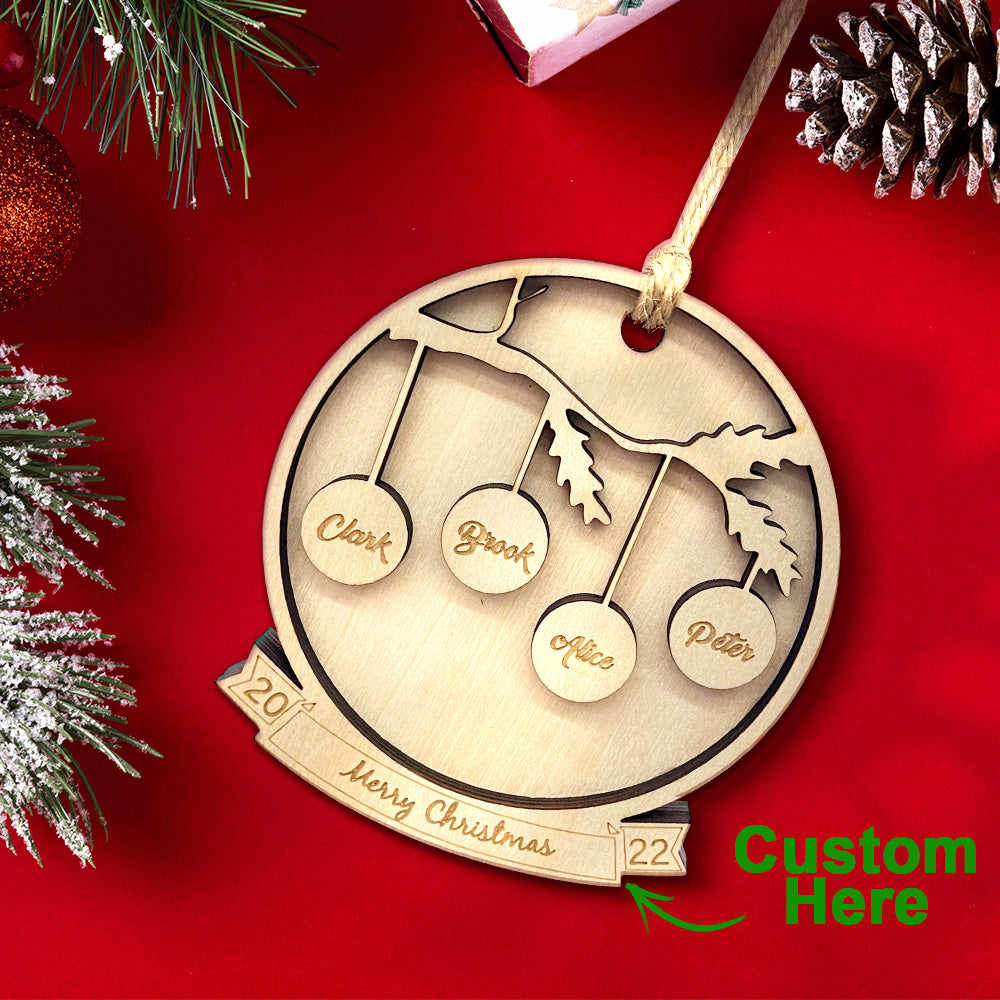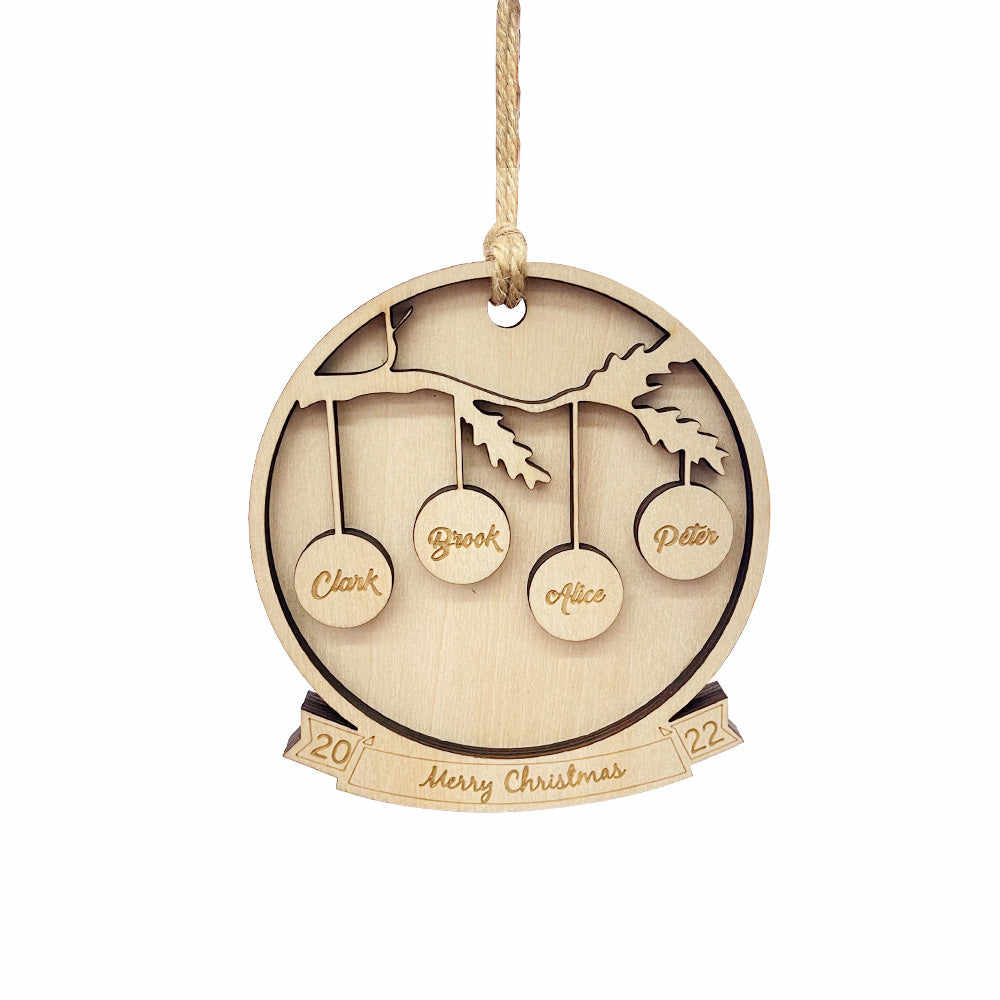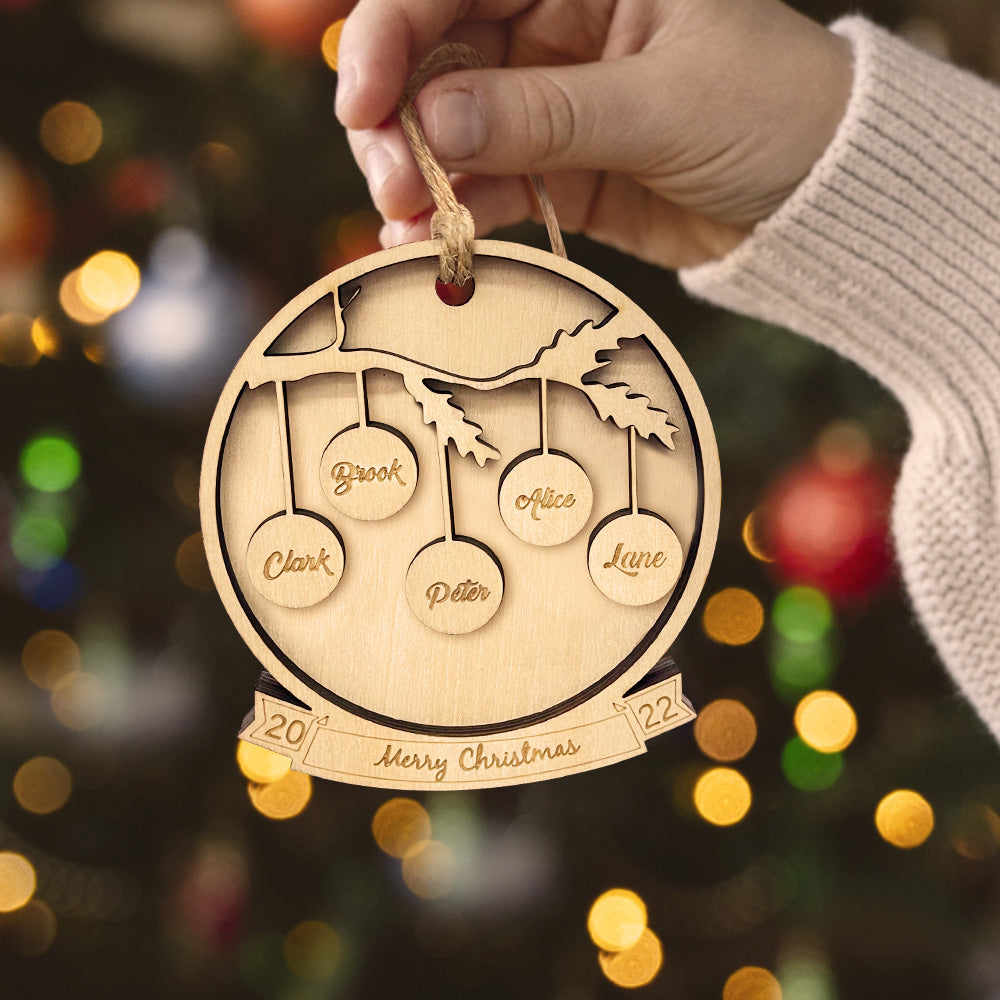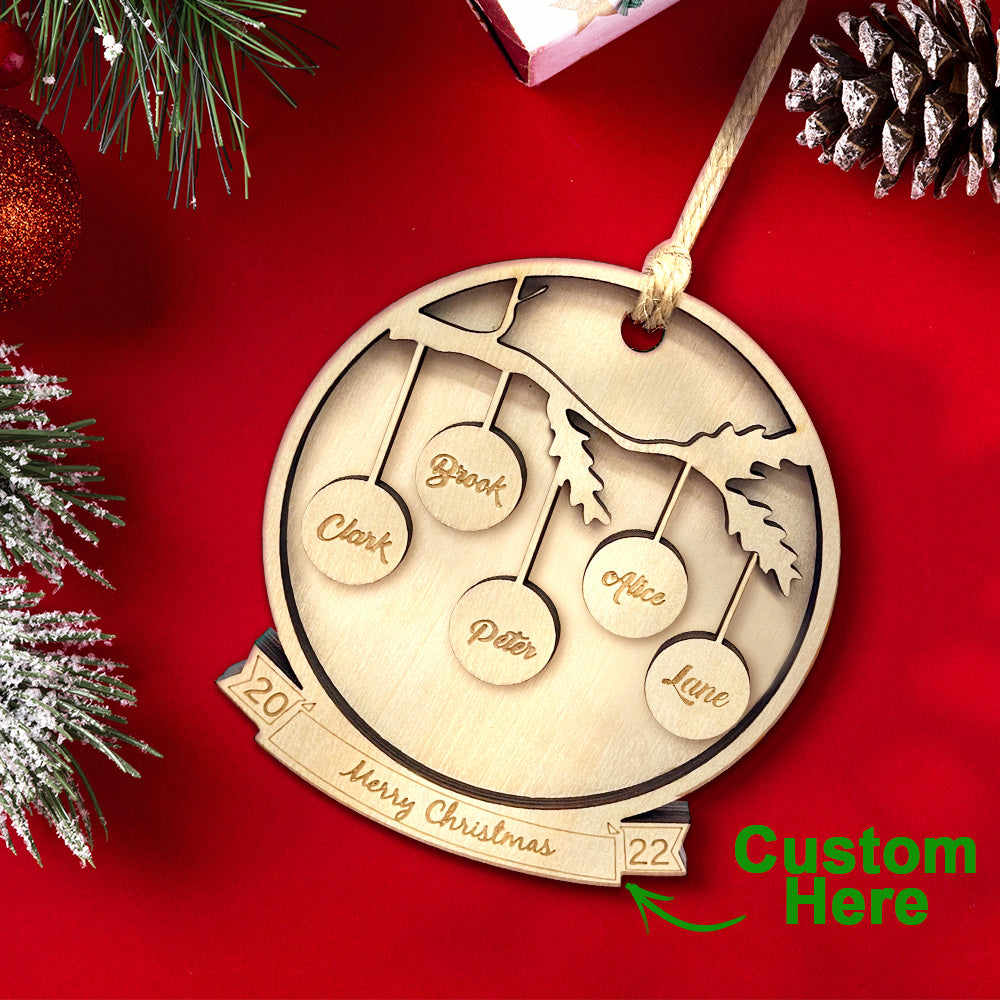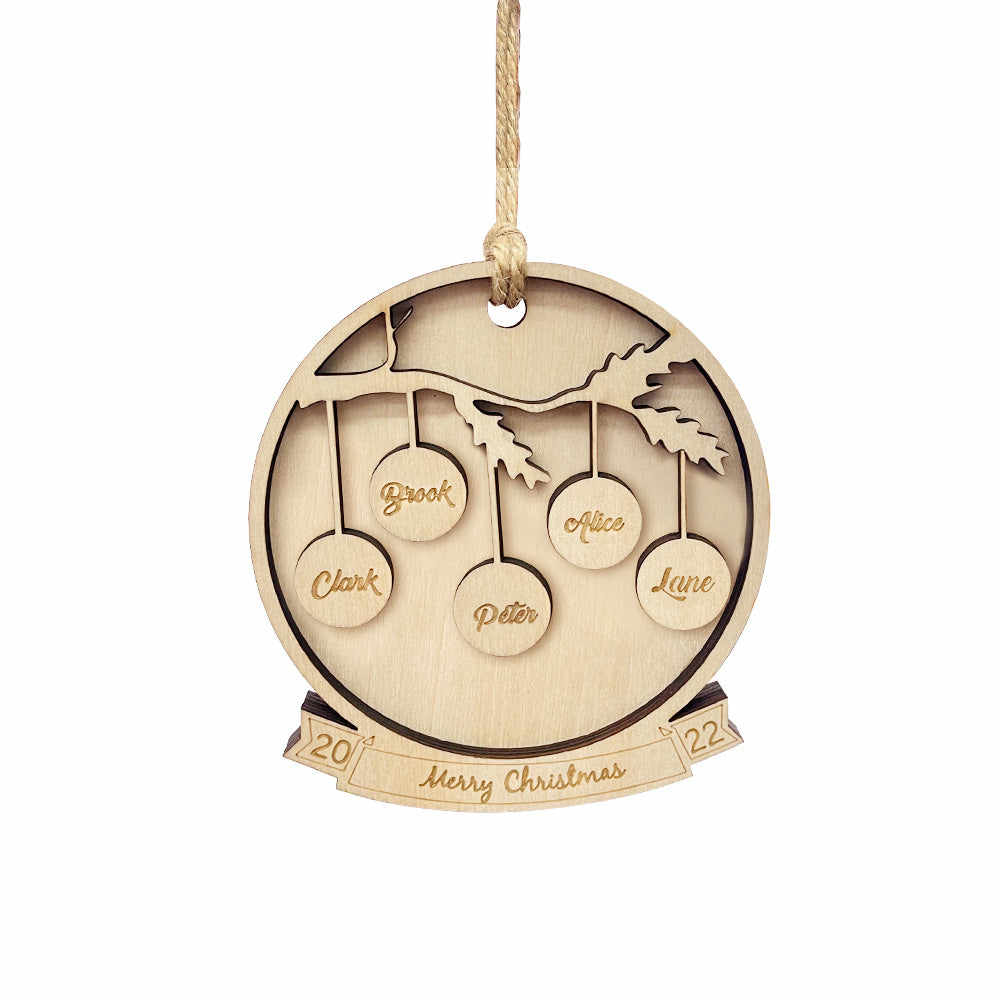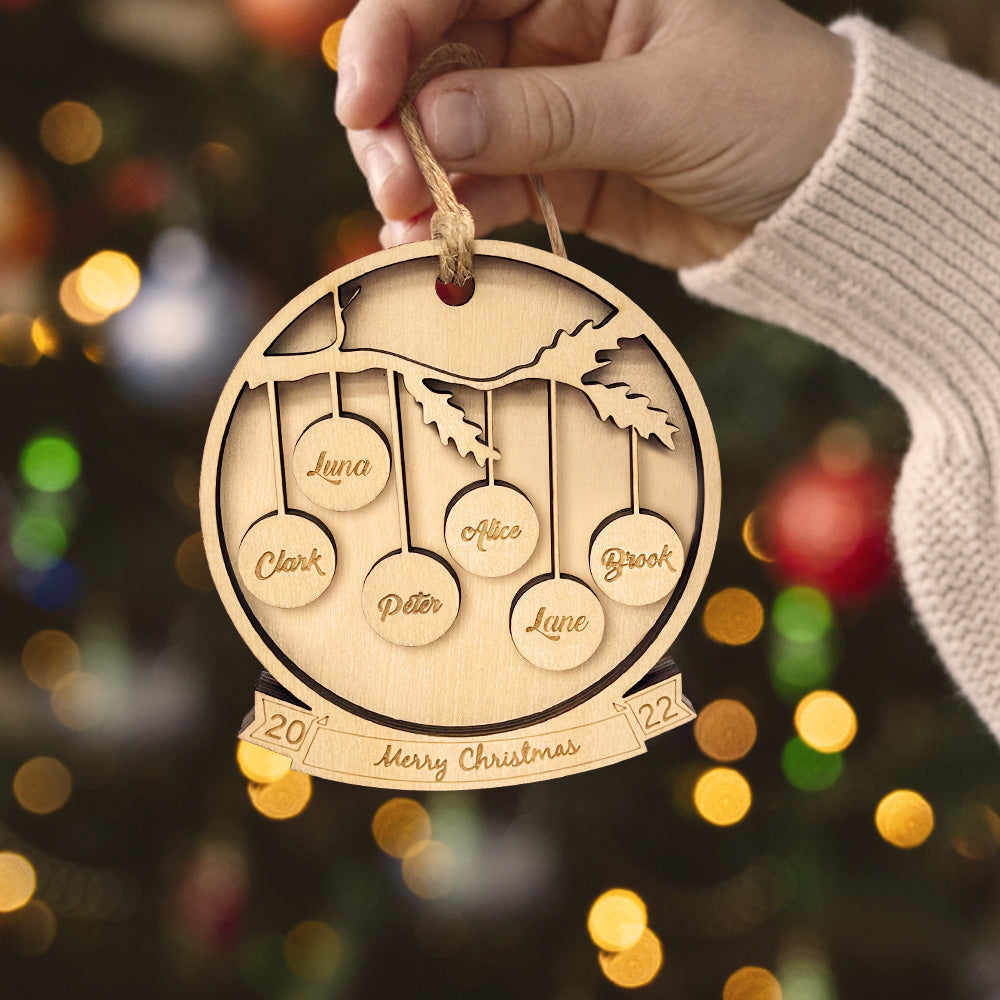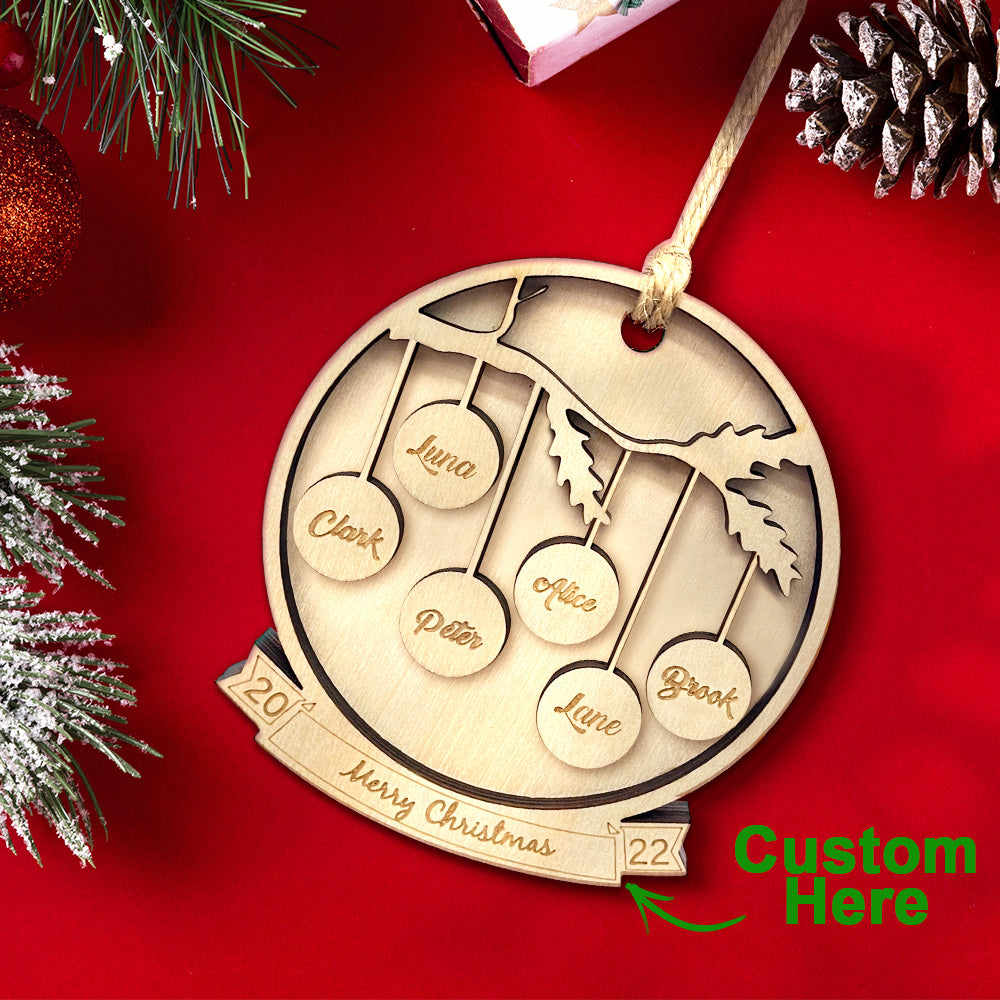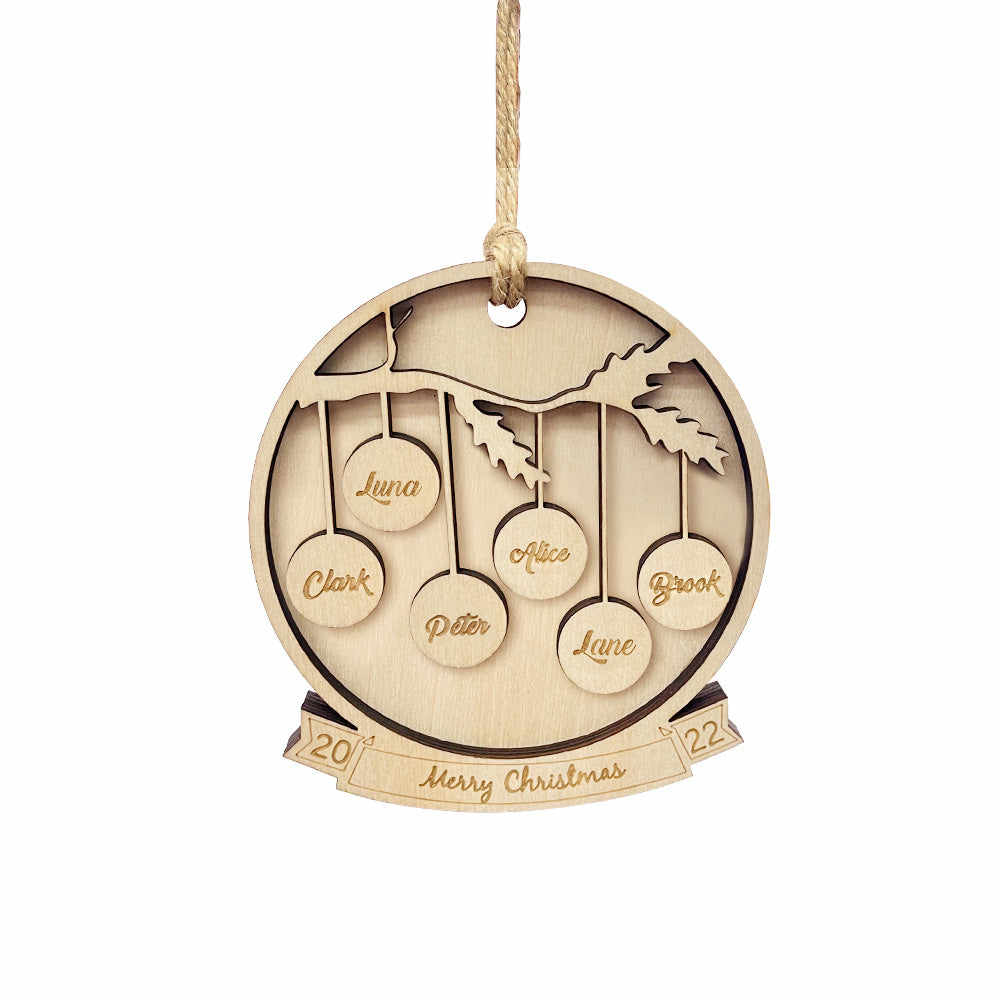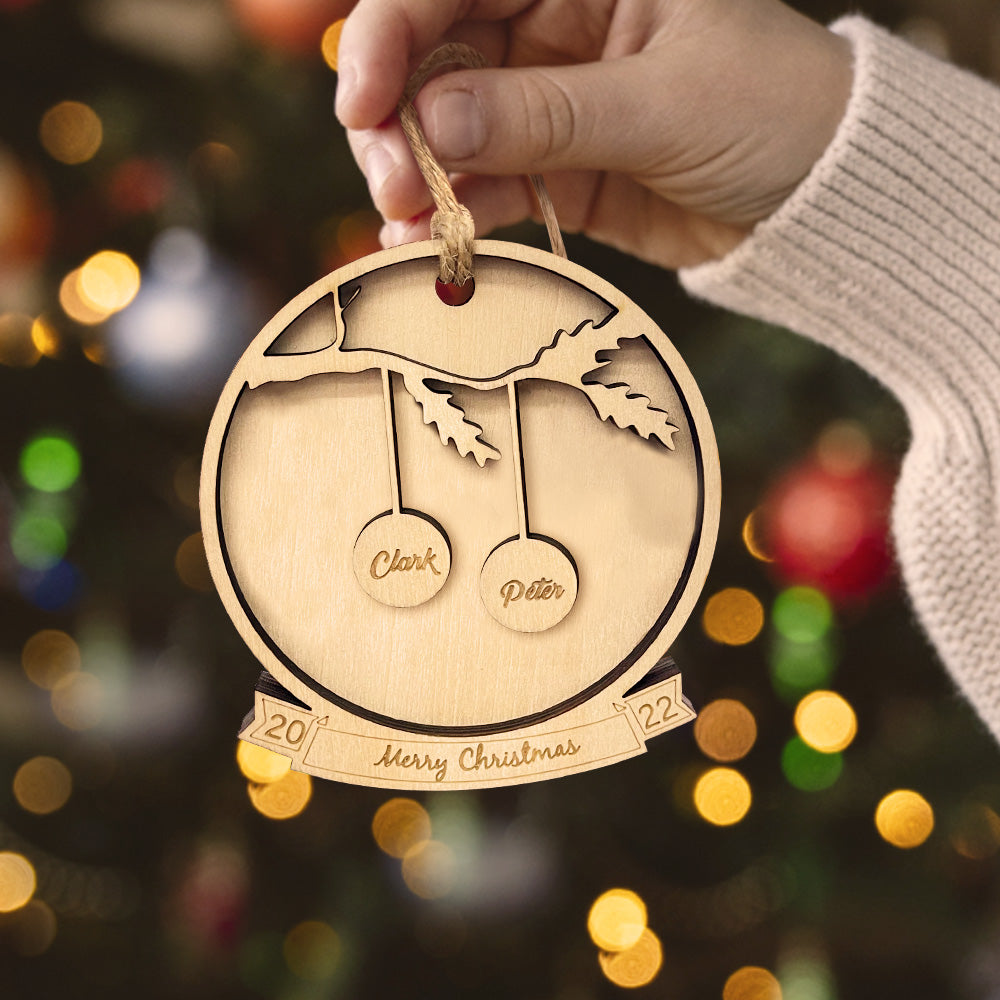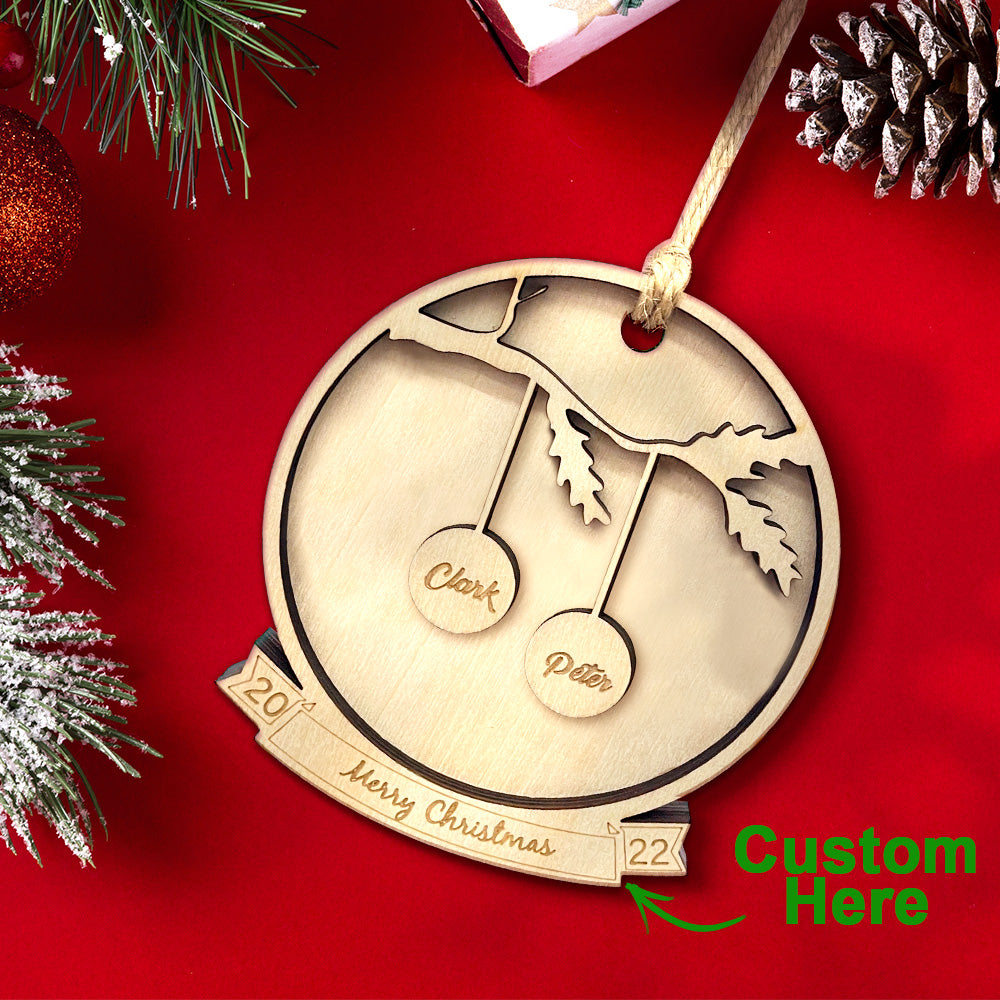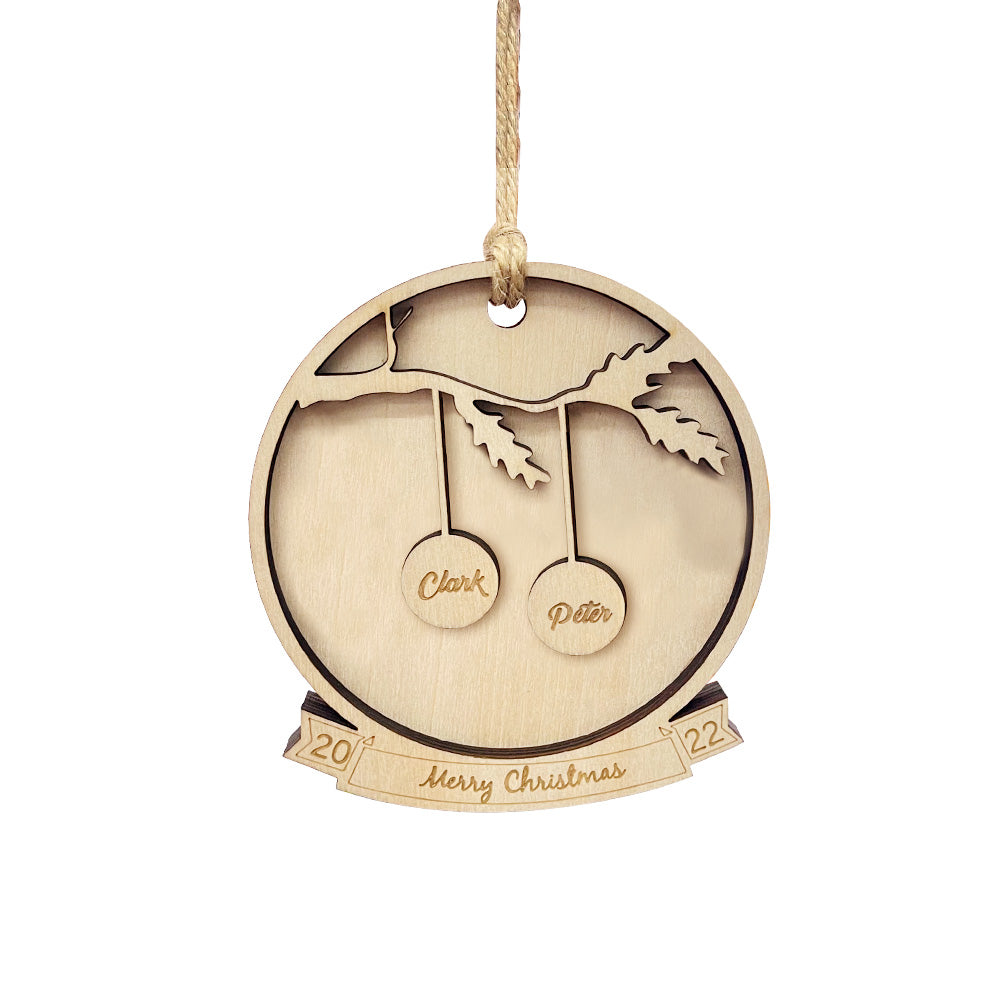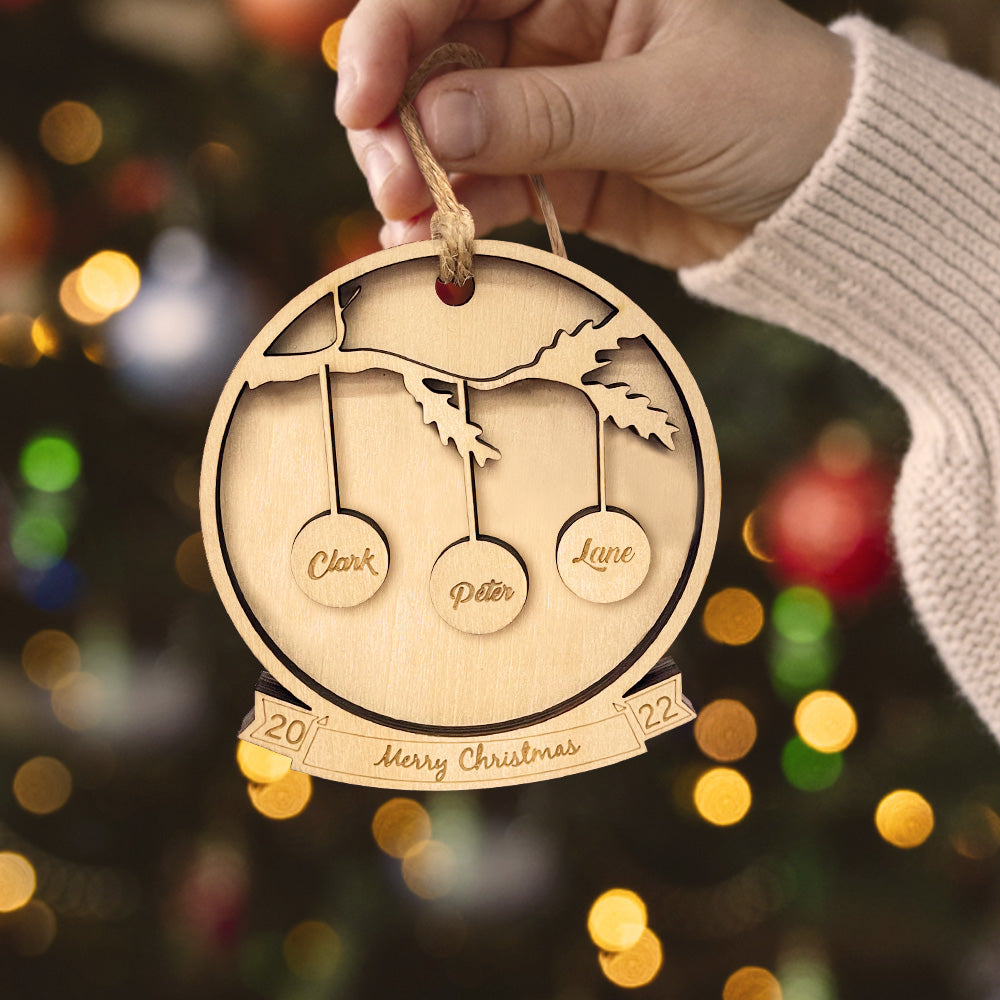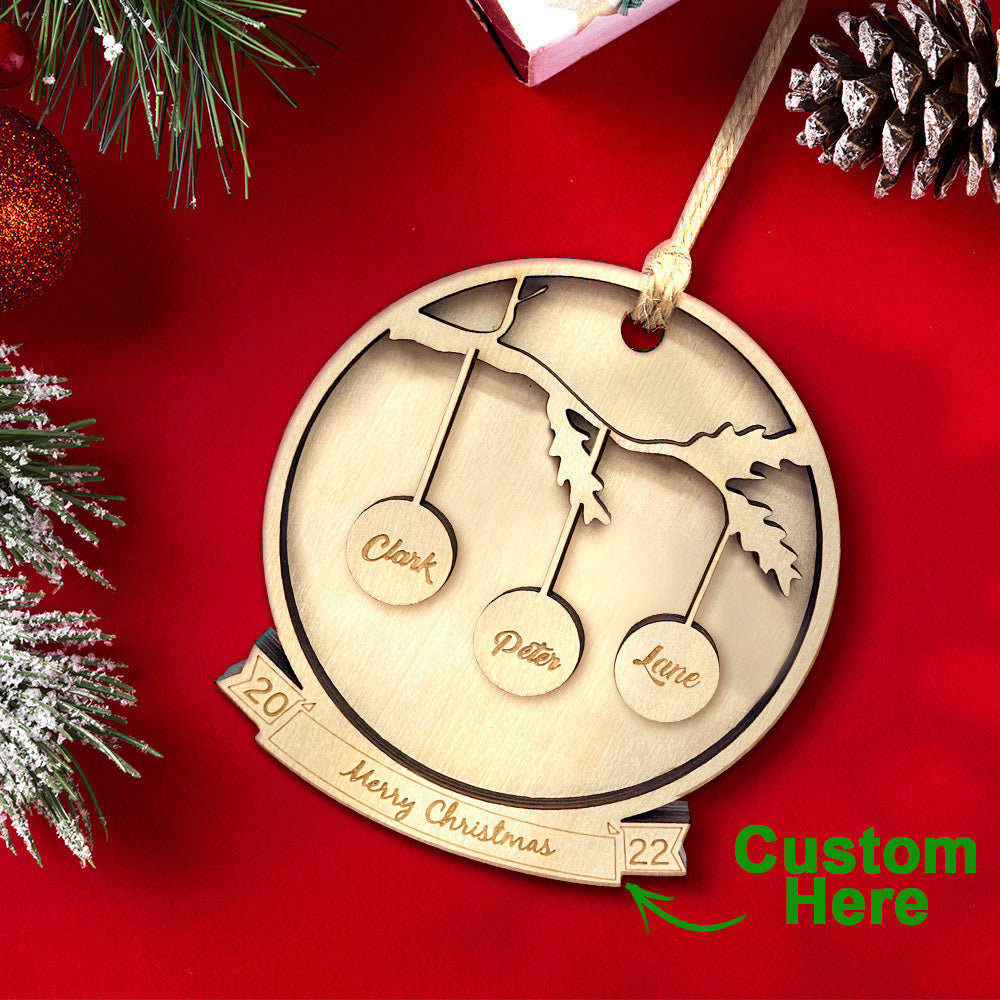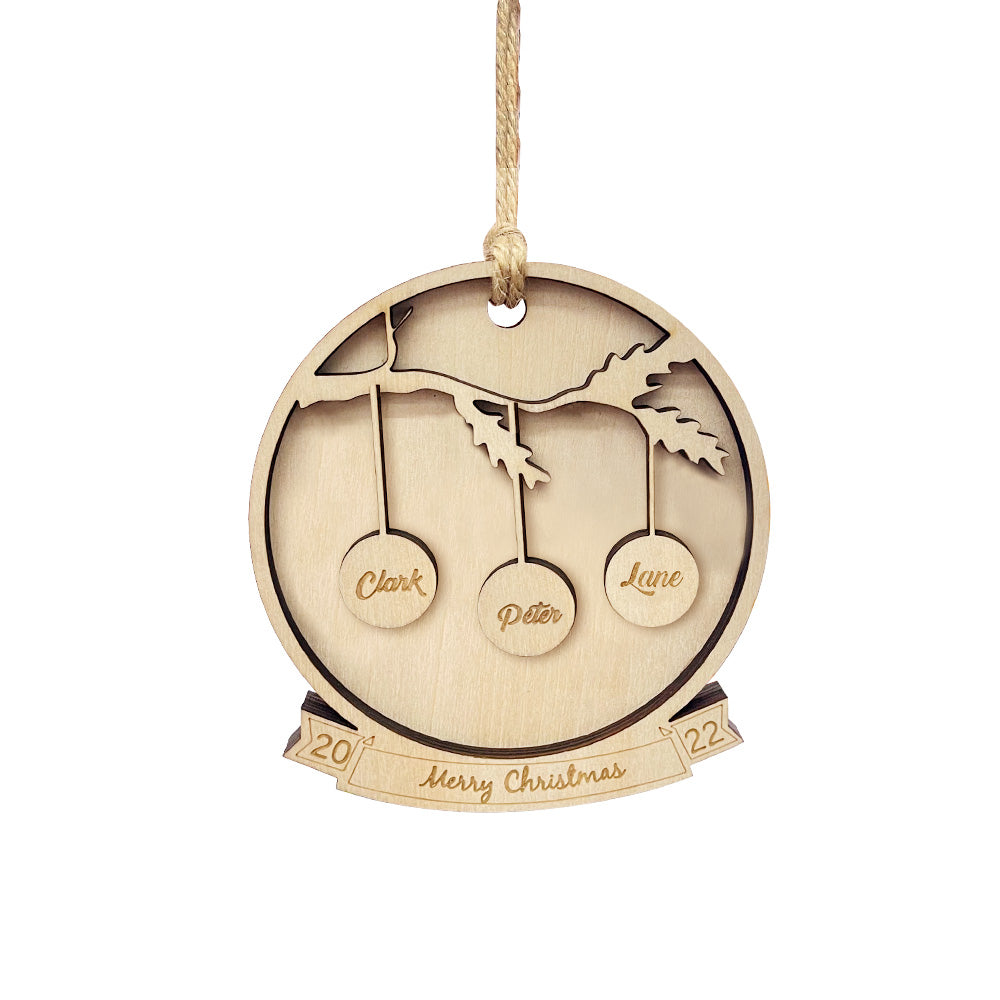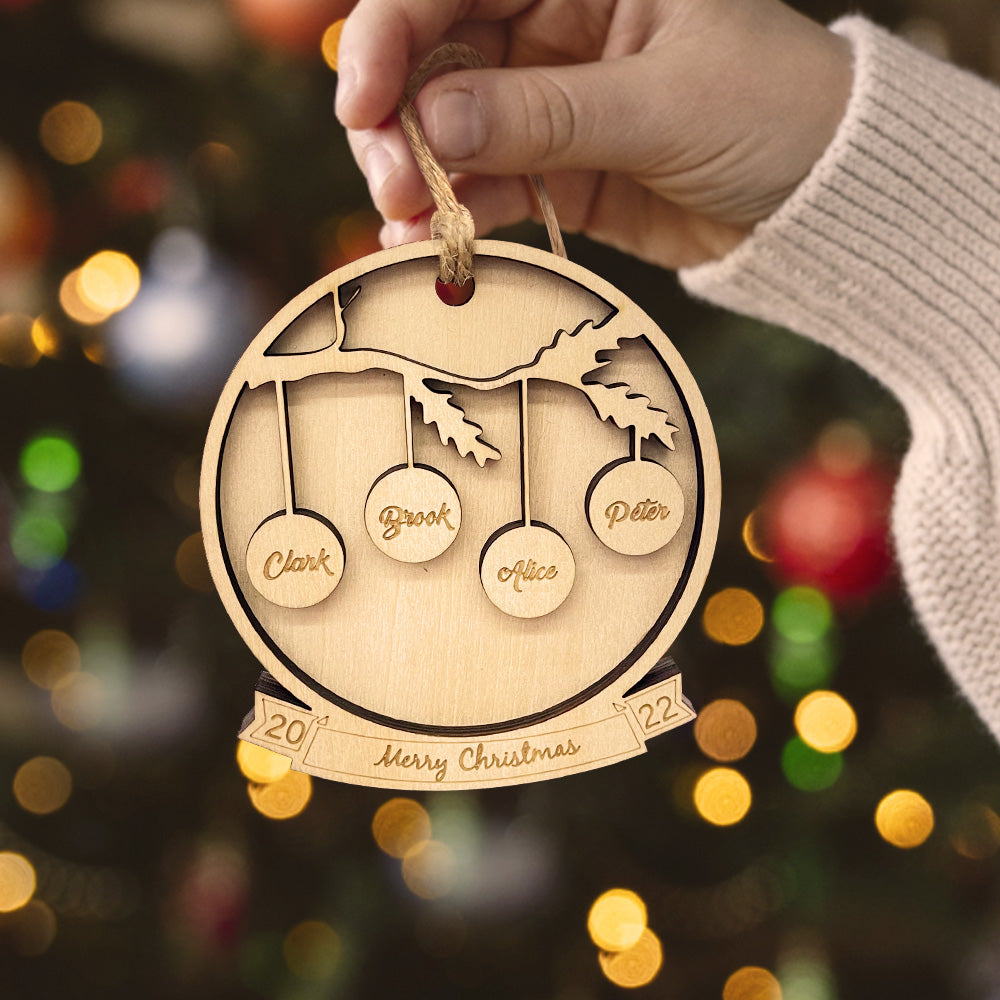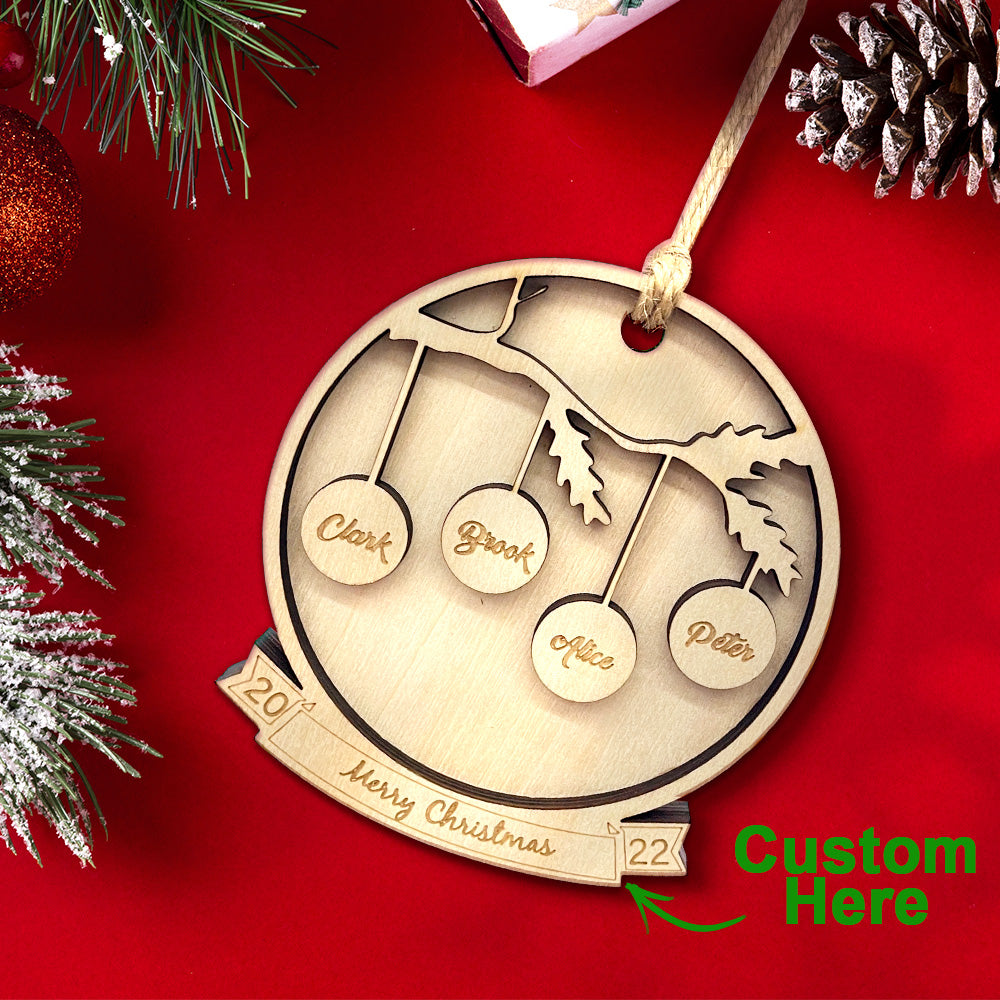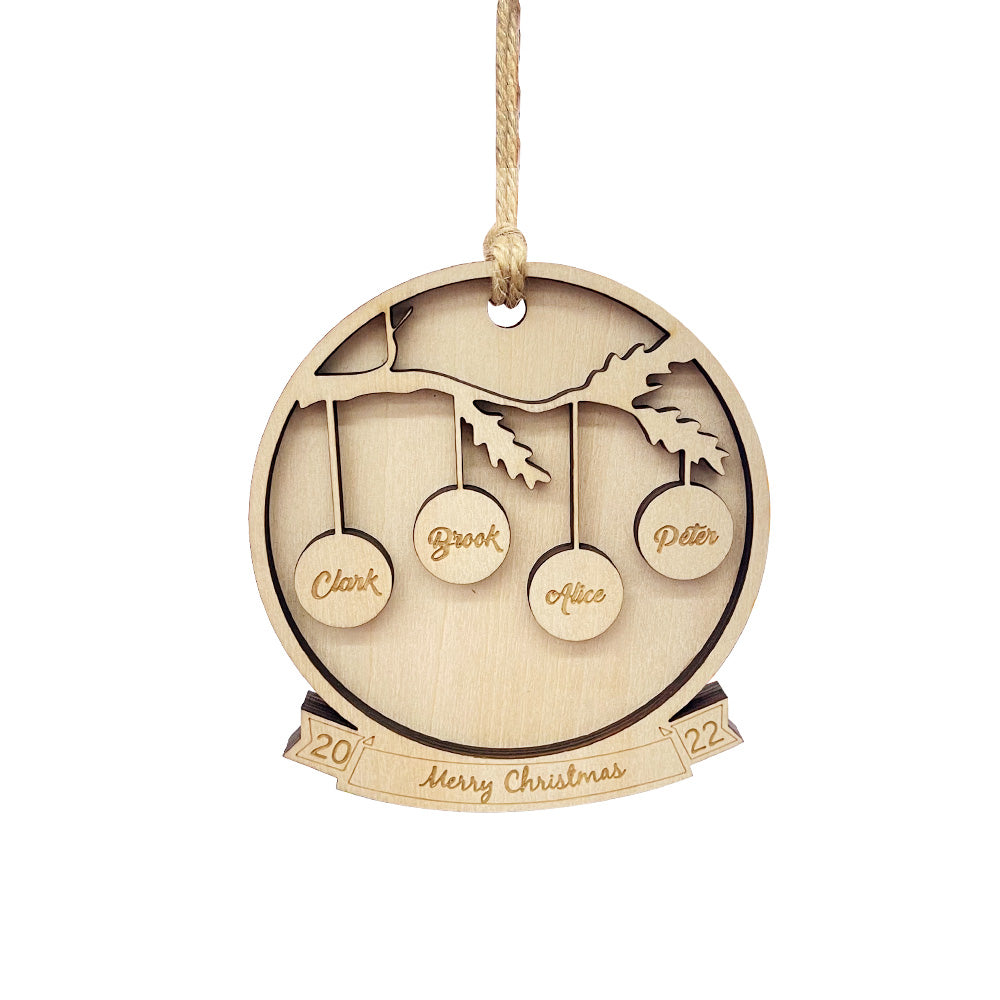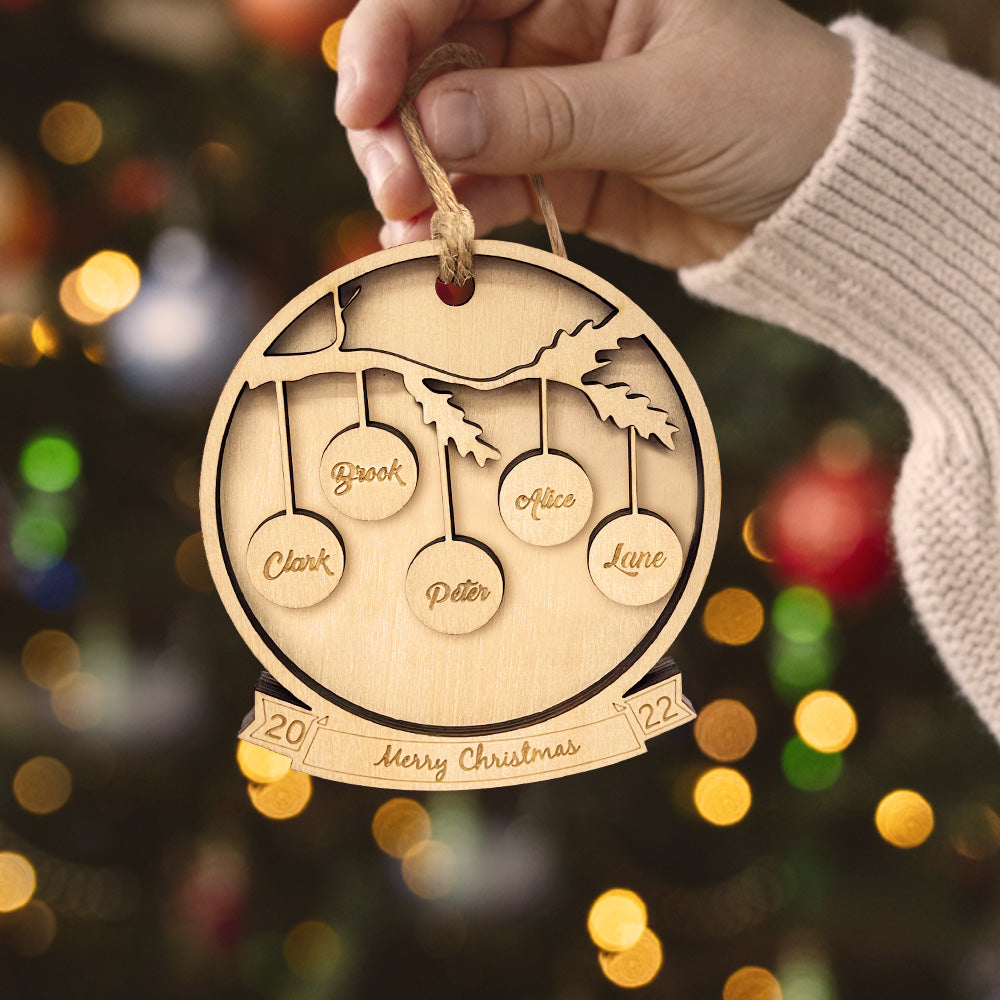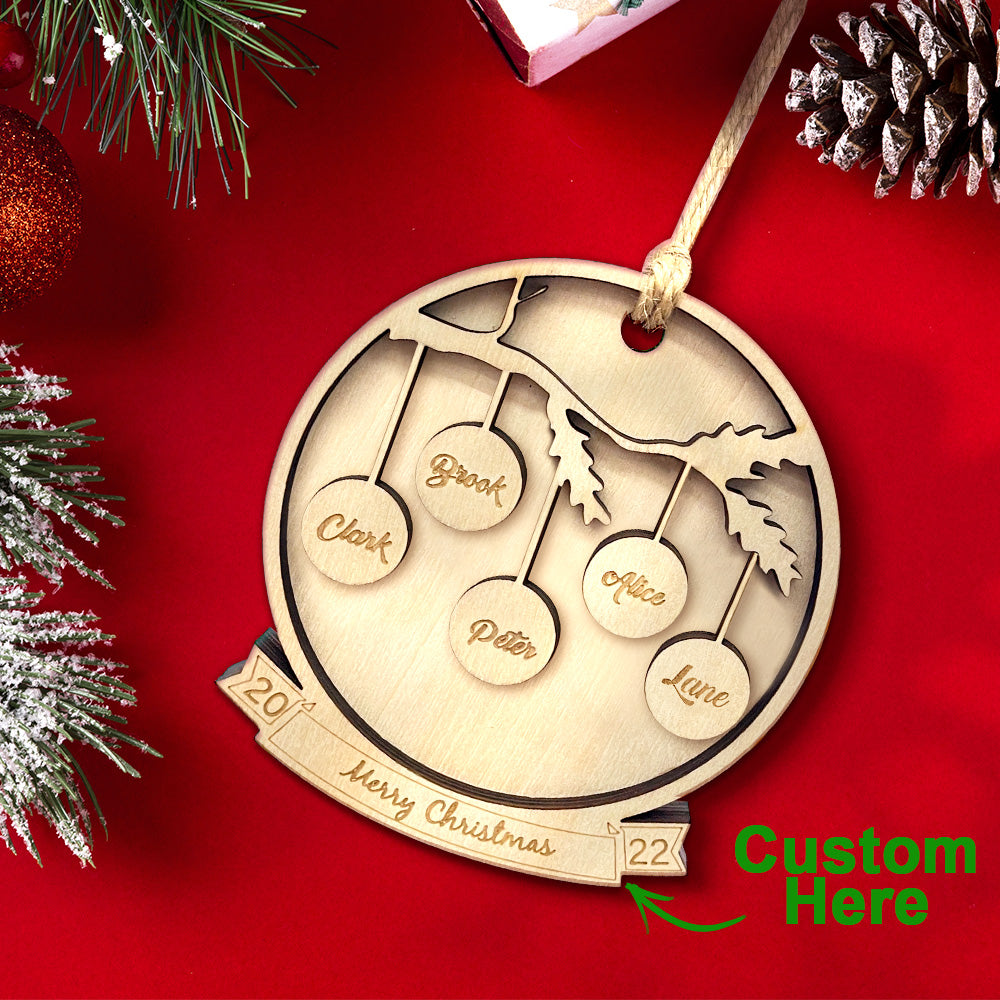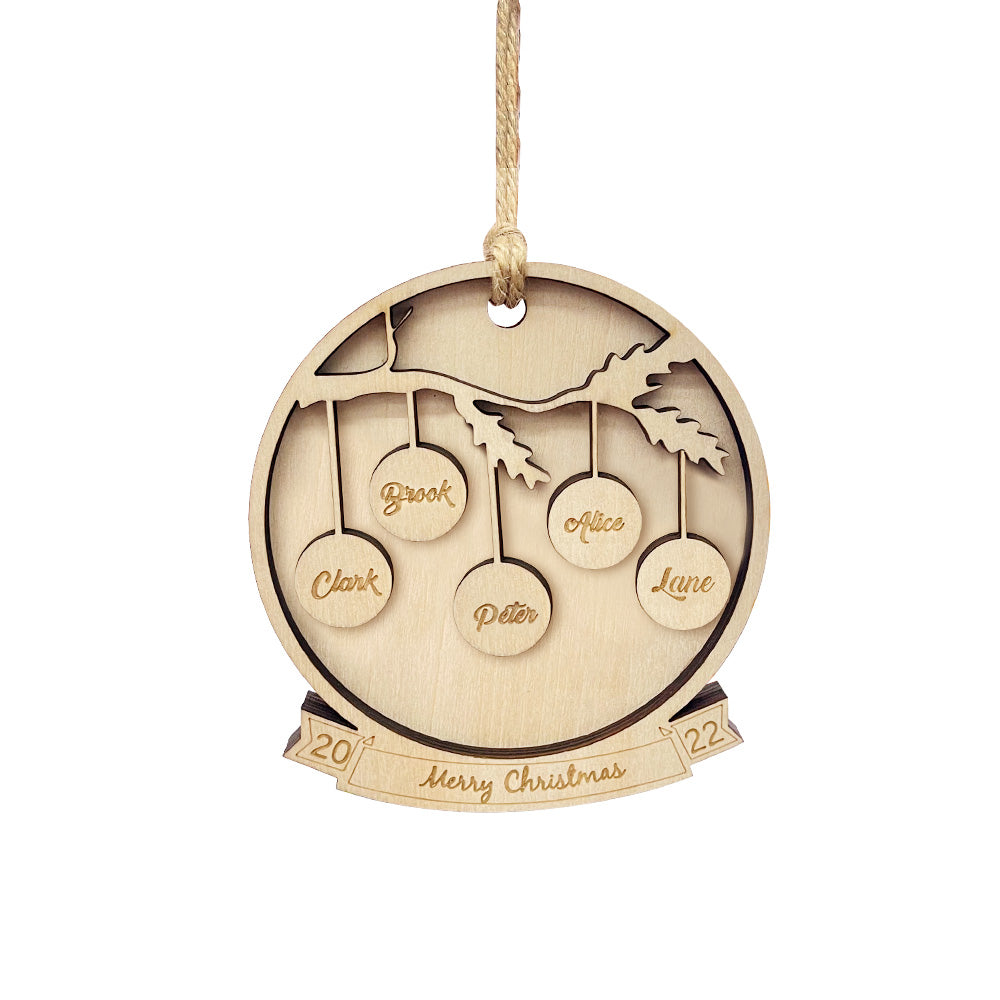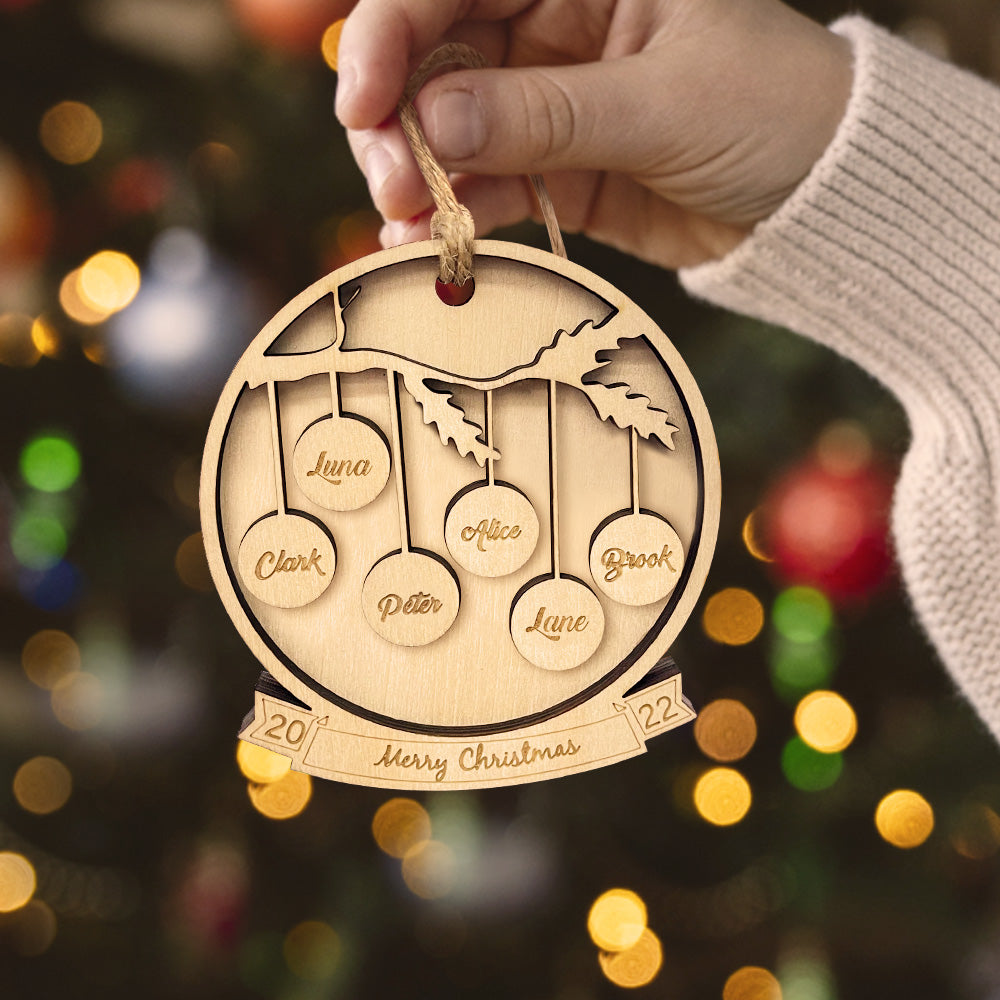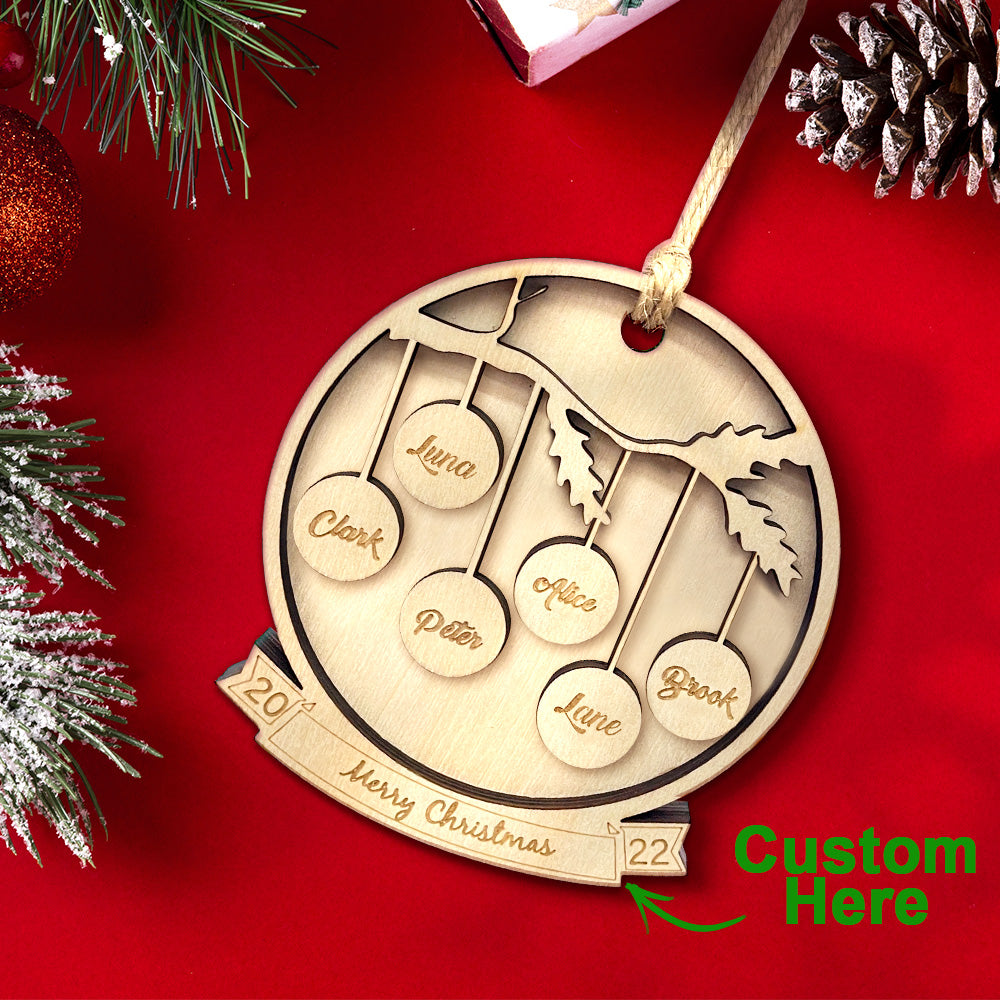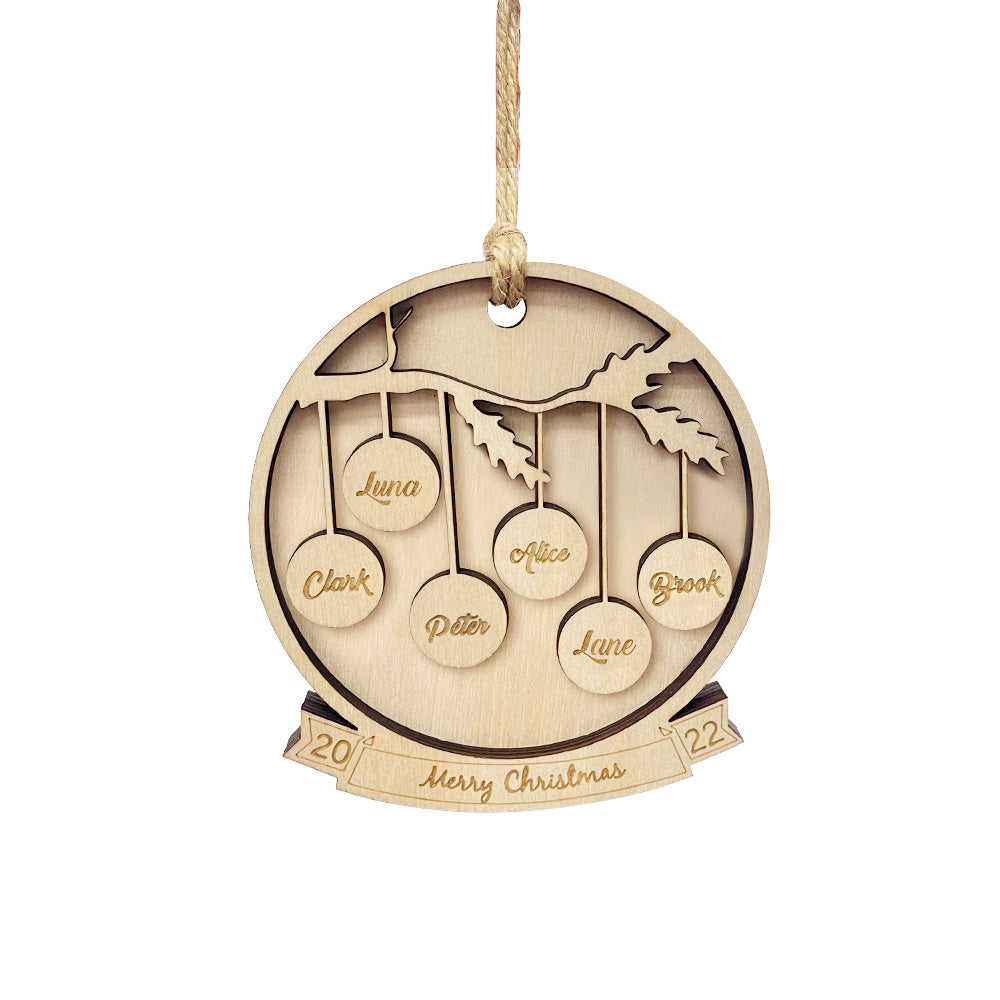 Description

Give a personalized gift this Christmas of a family tree Christmas Ornament! The woodcut ornament is handmade and can be engraved with 2 to 6 family members. You can customize the name to make the plaque full of personalized designs and make it even more unique. It is also the best Christmas gifts for family.


Material: Wood
Dimension: 9.1 x 9.9cm/ 3.58 x 3.9inch
Requires 3 - 5 business days to handcraft.