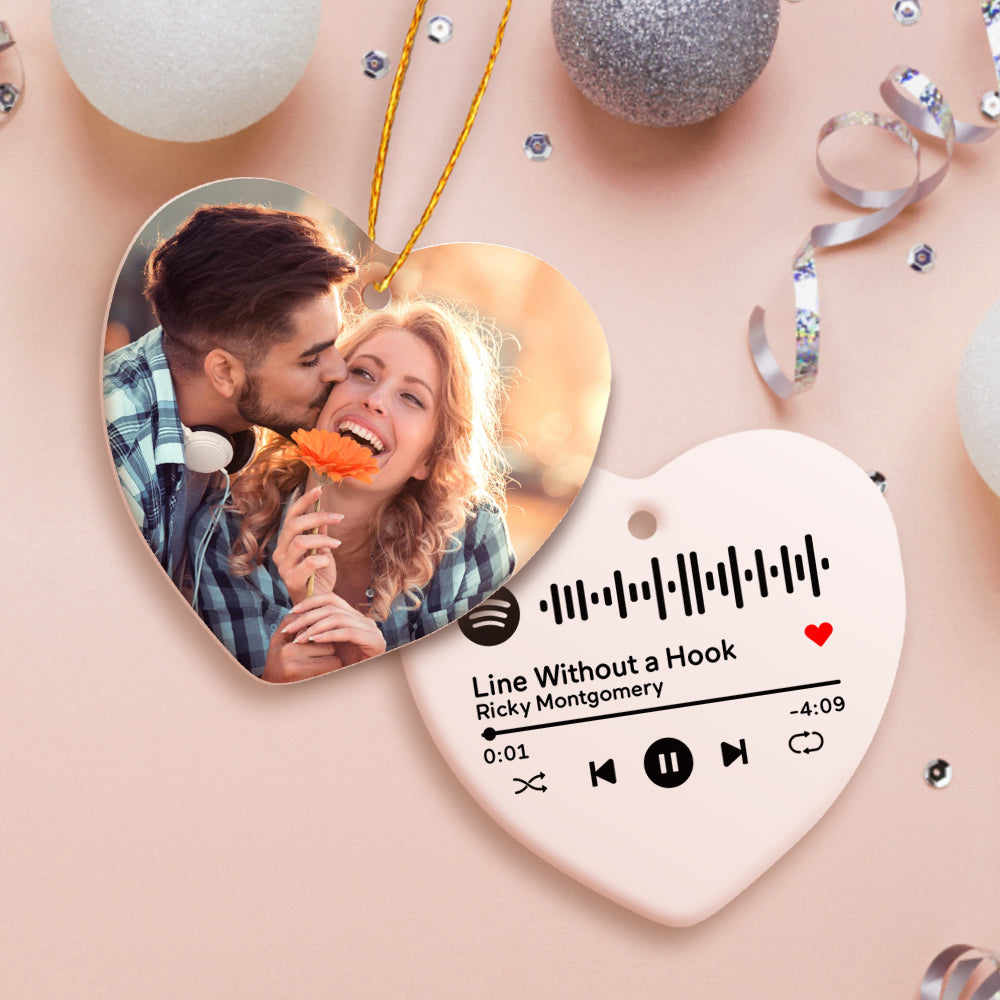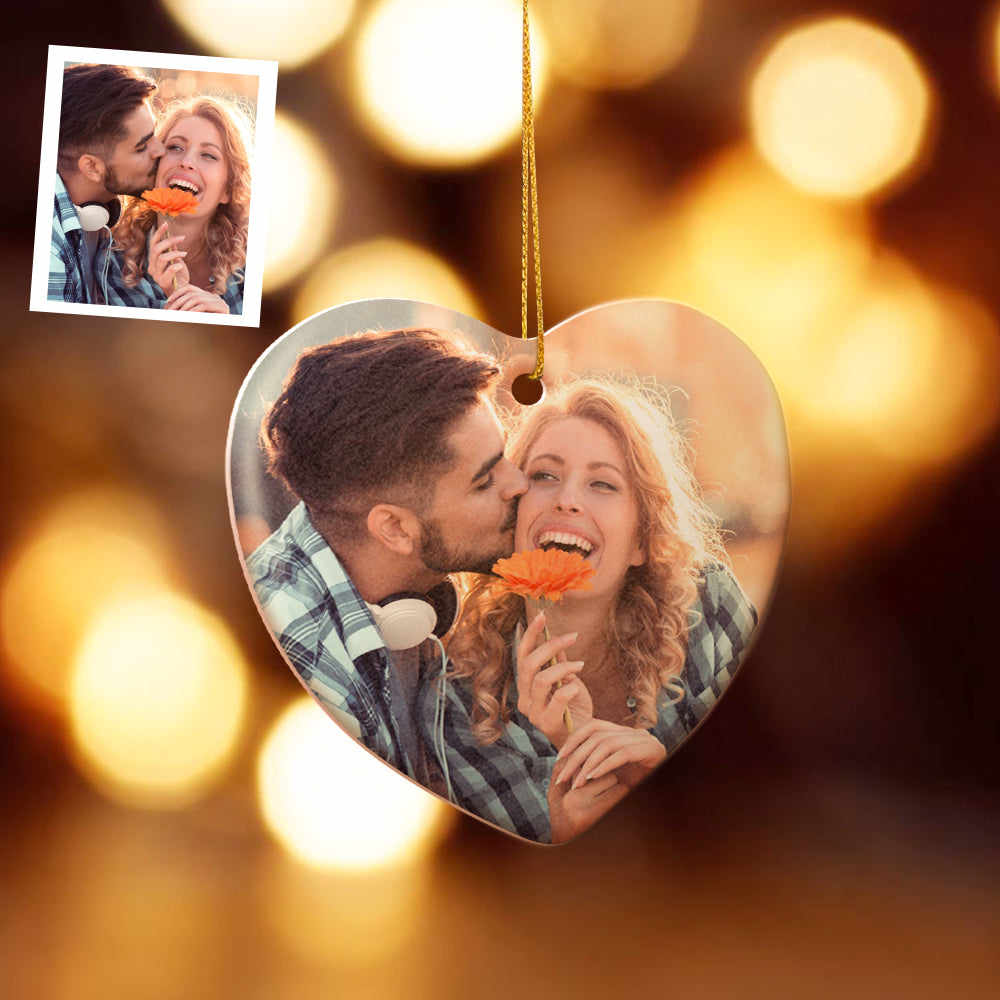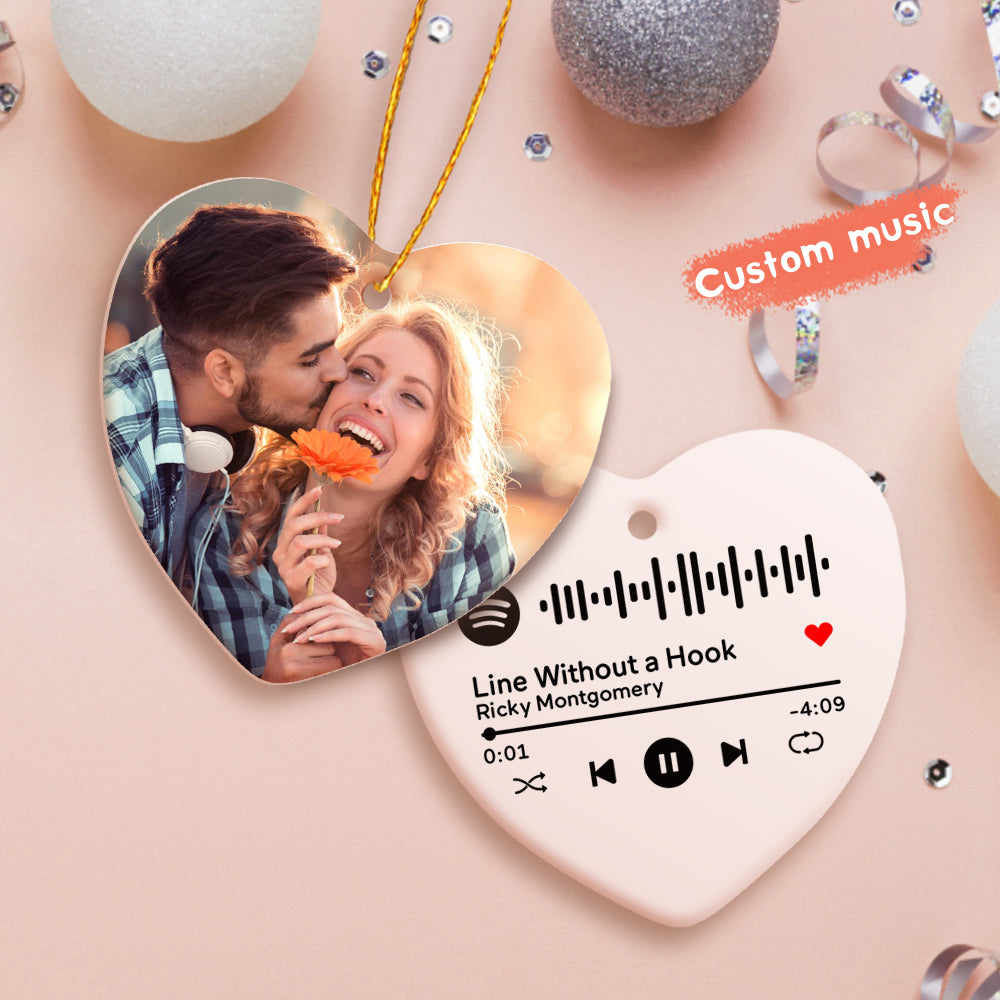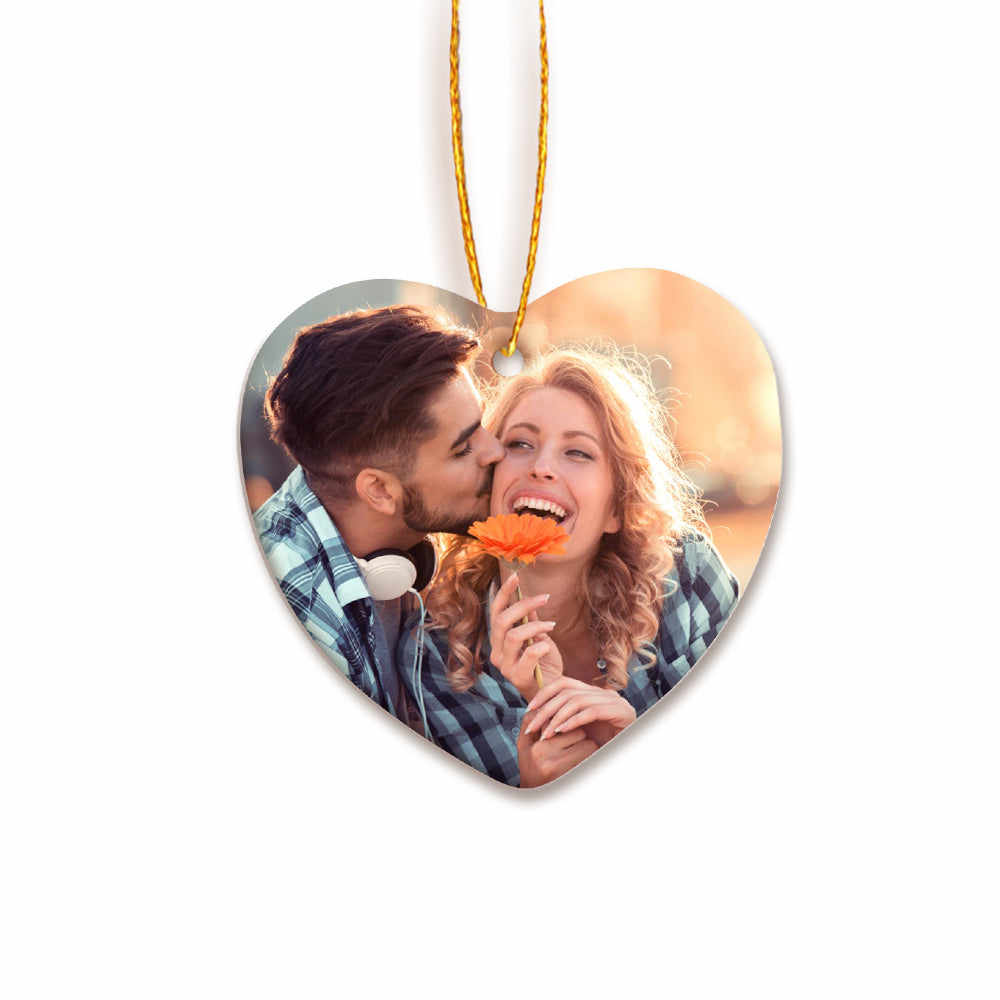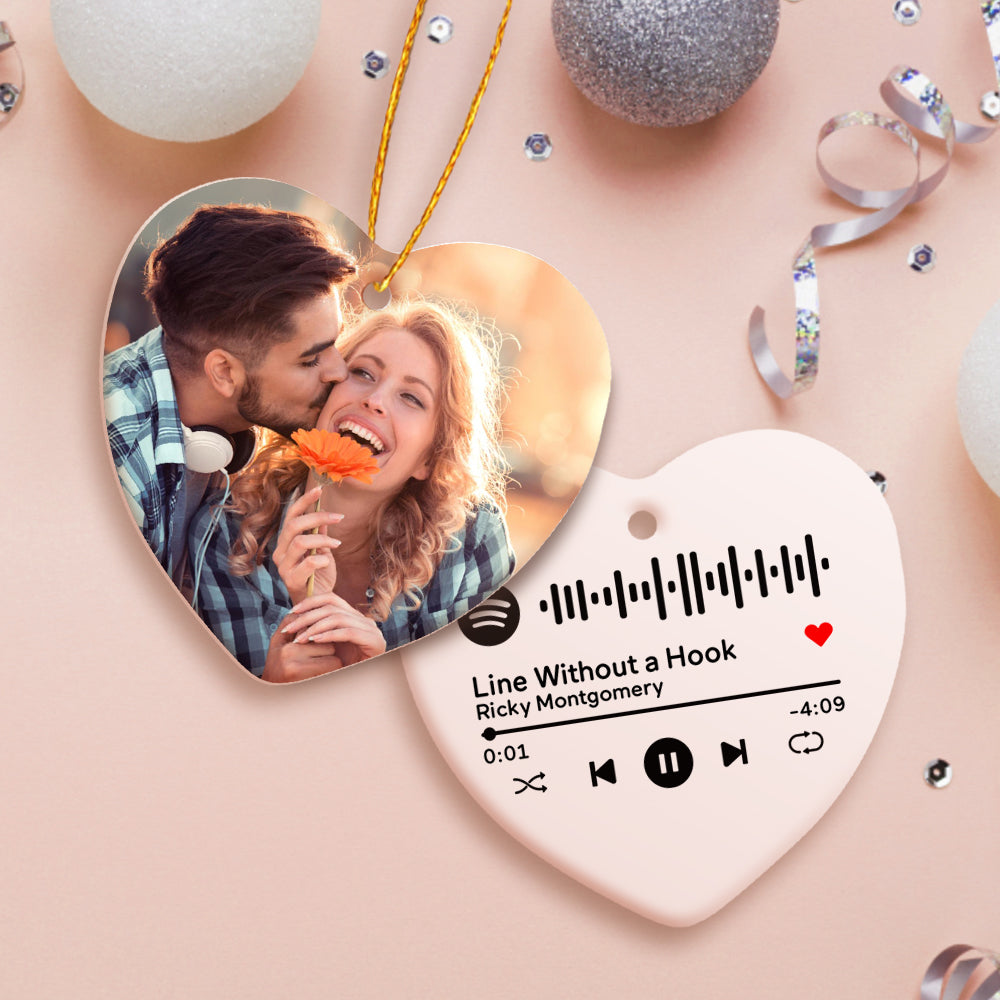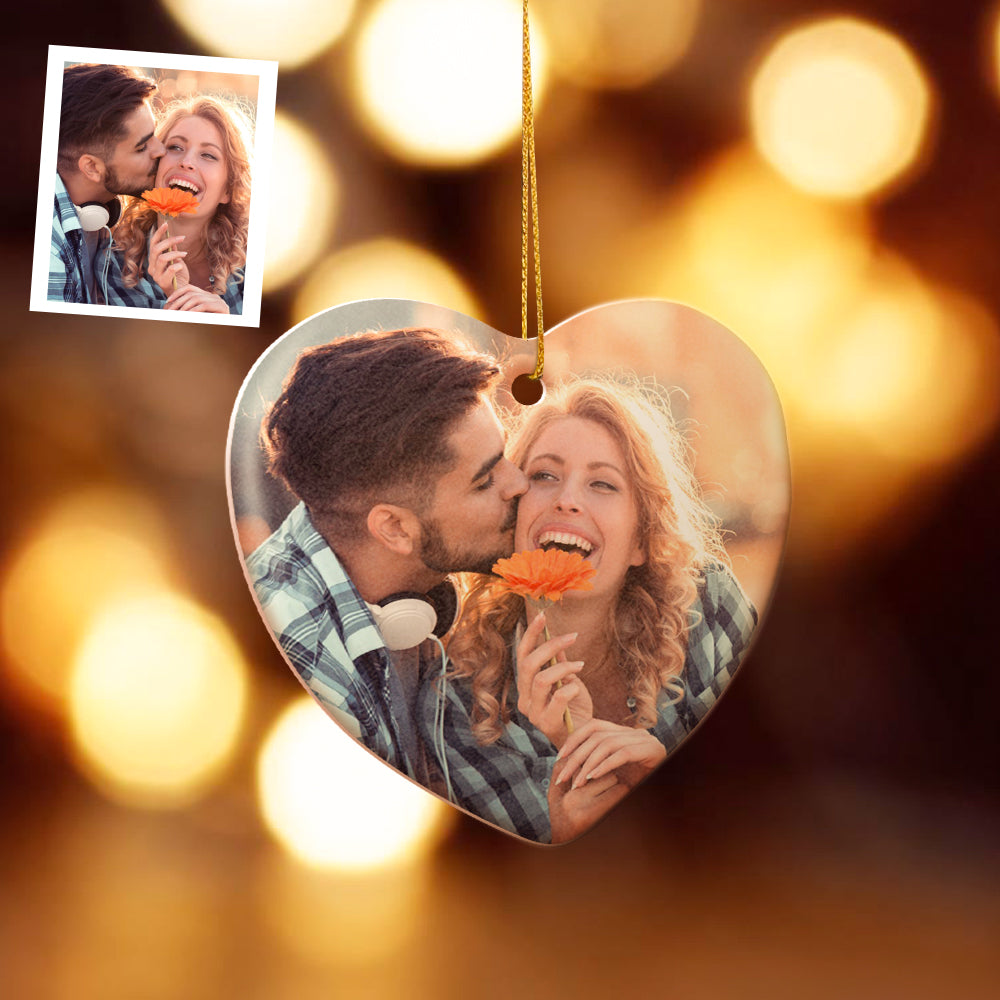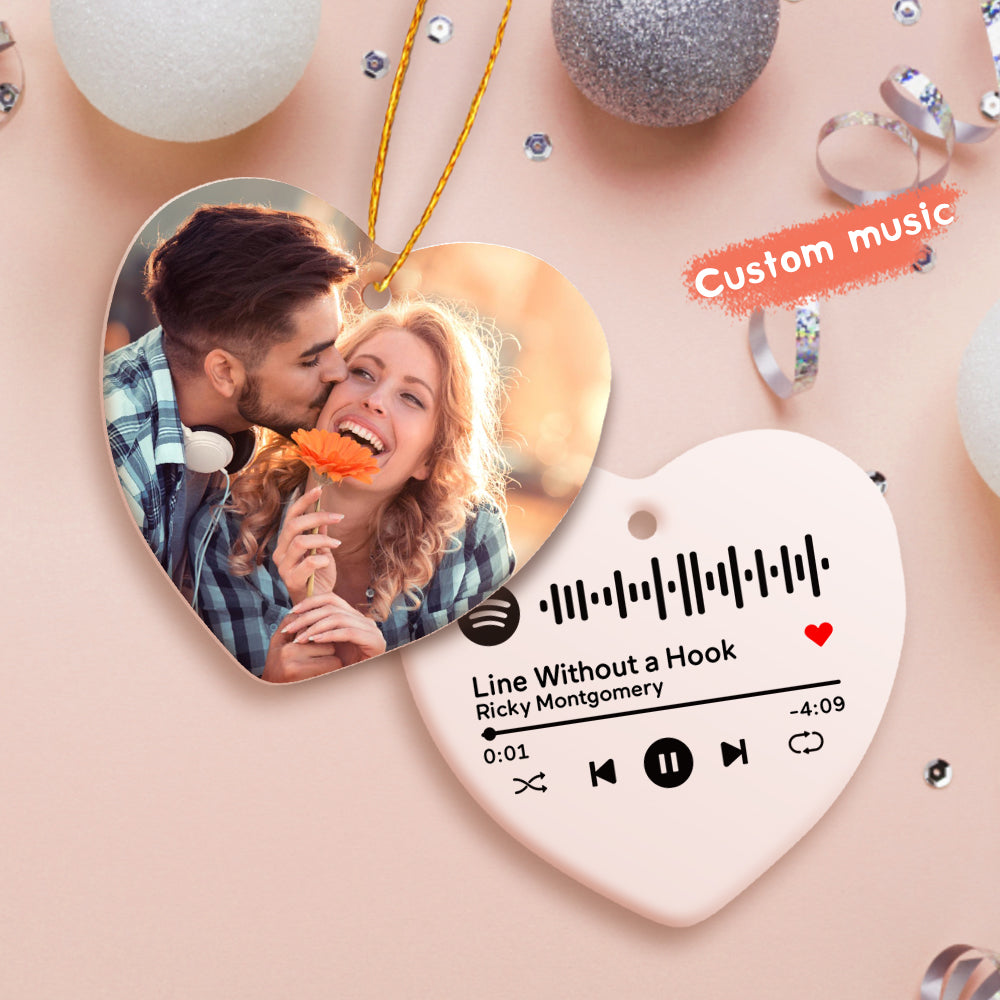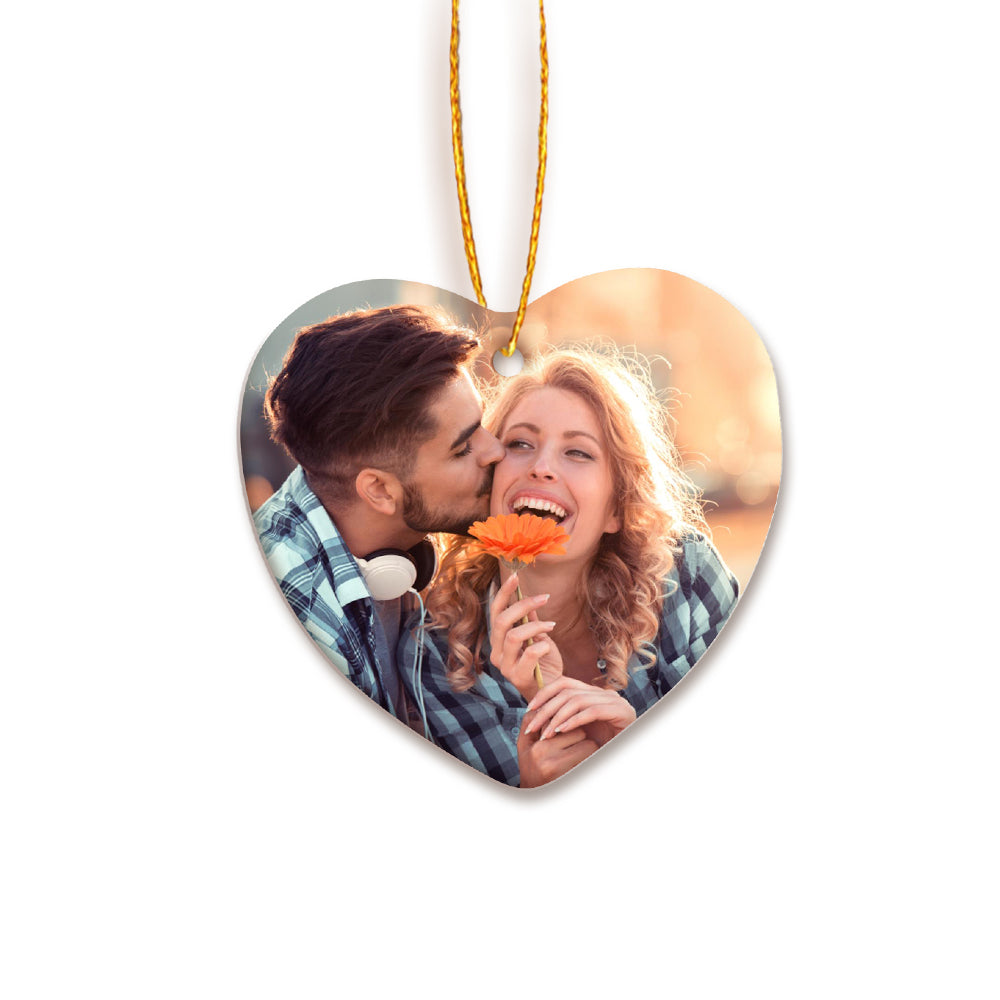 Description

Personalized music ceramic ornaments can be a perfect way to express yourself and others. You can choose any song title, artist name, and favorite photos you want, all can be imprinted on the ceramic ornament, and you can generate a unique Spotify code. Please note that the ceramic ornament itself does not emit music. You have to scan the code on the Spotify app, after scanning the code on Spotify, your song will start playing immediately.


Ceramic ornament can decorate doors, windows, orridors, shops, offices, restaurants and anywhere. Believe me, these ceramic ornaments will bring you different surprises. The perfect Valentine's Day, Birthday, Anniversary, Christmas gift.

Material: Ceramic

Size: 3.23in x 3.07in=8.2cm x 7.8cm

This item requires 1-3 business days to handcraft.